CGE PROJECTS and PARTNERS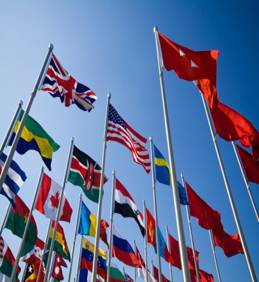 CGE Tunisia Partner Projects
CGE is pleased to support educational and training programs and projects with colleagues in Tunis, Tunisia.
Please contact CGE Tunisia's directors directly on their website or by sending questions via email: dan@cgetunisia.com
Through our partnership participants are able to use our secured USA payment process. After you have been approved and scheduled for a project with CGE Tunisia, please use this secured payment link.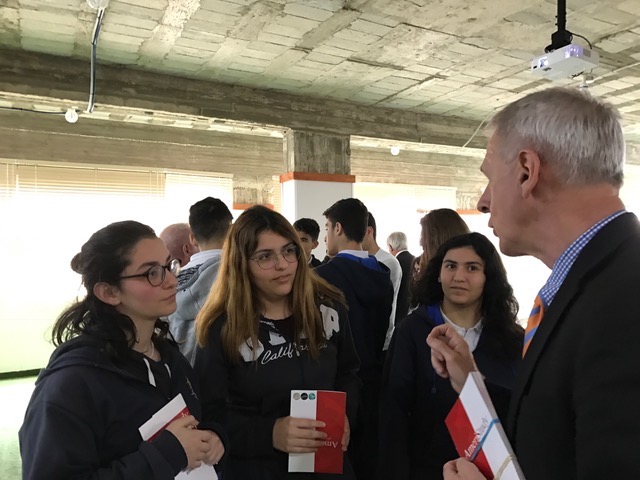 ---
AmeriStudy ACT/SAT PREP
AmeriStudy offers an online ACT course, with videos and course materials, to increase your investment return as you seek acceptance to American universities or scholarship assistance. The course is designed for students who cannot attend our in-classroom prep program. SAT prep assistance is coming soon.
---
CGE Delegates in China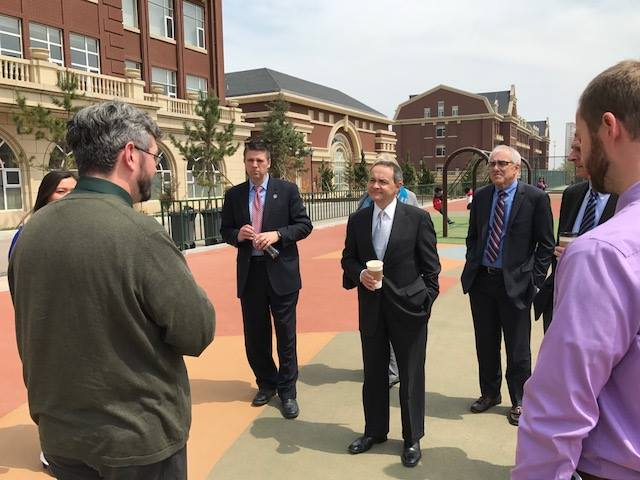 Join CGE in building relationships with Chinese Christian Schools and future higher educations projects.
---

Myanmar Partnership with Opportunities NOW
CGE's Myanmar partner for entrepreneurship programs, Myanmar Business Answers, launched a student summer opportunity that integrates business and start-up for underserved adolescents.