CGE Projects
Starlight: Meeting Student Learning Differences
Starlight raises special awareness for students who need expert help in expressing themselves for achievement in skills for learning, living, and working. CGE is a treasure chest of learned experts who can recognize needs and find solutions for students who need that extra bit of expertise to thrive. These kids can become stars in their own right in some area of family or community. Many become leaders and will shine on others with their Starlight success stories!
---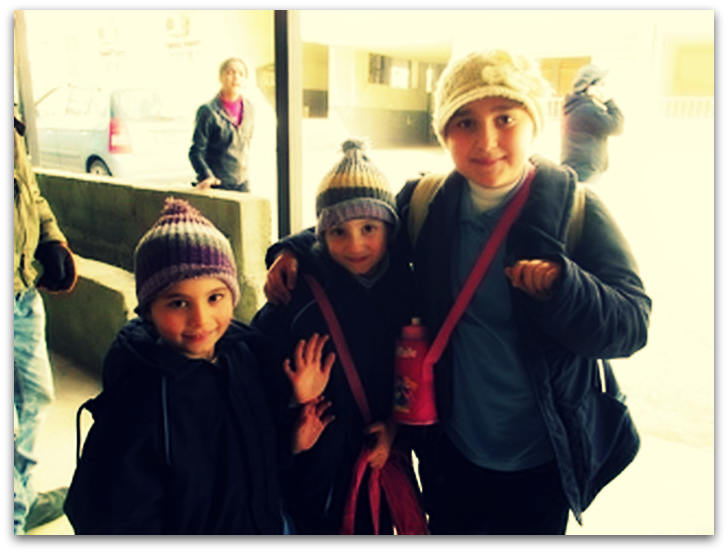 A NeverEnding Story: Syrian Student Refugees
Did you know? Over 1.8 Million Refugee Students are stranded with no school option. Learn more about what you can do to help these students.
---

Myanmar Partnership with Opportunities NOW
CGE's Myanmar partner for entrepreneurship programs, Myanmar Business Answers, launched a student summer opportunity that integrates business and start-up for underserved adolescents.