Silk Road Start: Chinese Studies in Xi'an, China!
THIS PROGRAM HELPS YOU BUILD...
MEANINGFUL RELATIONSHIPS with Chinese students and staff; SKILL AND CONFIDENCE using Chinese for daily life tasks and conversations; and VISION AND UNDERSTANDING of opportunities in China's Education and Business sectors.
---
CGE STUDY ABROAD now partners with SILK ROAD START: GLOBAL STUDY PROGRAMS to offer quality and affordable semester and summer Chinese Studies Programs in Xi'an, China. Many students love Xi'an for its many historical and cultural sites, famous foods, mountains, and increasing business and education career opportunities. Click here to learn more about Xi'an.
COST: $6,800 - (There are additional costs for Internship with Silk Road Start)
DATES : Application and Payment Due Dates:
Fall 2019 - Application Due: June 15, 2019
Fall 2019 - Payment Due: July 20, 2019
Spring 2020 - Application Due: November 15, 2019
Spring 2020 - Payment Due: December 20, 2018
Semester Term dates:
| | |
| --- | --- |
| FALL 2019 | SEPTEMBER 2ND - DECEMBER 20TH |
| SPRING 2020 | FEBRUARY 24TH - JUNE 19TH |
NOTE:
The cost of the program includes tuition for up to 15 hours of classes (see Course Information below) and optional CGE Professional Certificates. Housing, and airport pickup are also included. This cost

does not

include travel and emergency travel & medical insurance coverage. Insurance is required by CGE and Silk Road Start. Please
click here
to see the coverage offered by CGE. If you elect not to purchase this insurance, CGE must receive communication from your home university that you have adequate alternate coverage.
---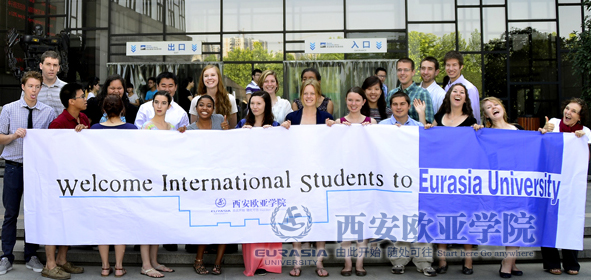 SHORT TERM/SUMMER GROUP PROGRAMS:
We also arrange exciting and meaningful short term Chinese Studies programs at several Xi'an Universities for groups of students from your university. Contact us with inquires about Short Term Trips.
2 Weeks: $1500 USD per person- Includes Program Fee, Campus Based Housing, Airport Pickup and 2-3 Guided Tours
4 Weeks: $2400 USD per person- Includes Program Fee, Campus Based Housing, Aiport Pickup and 2 Guided Tours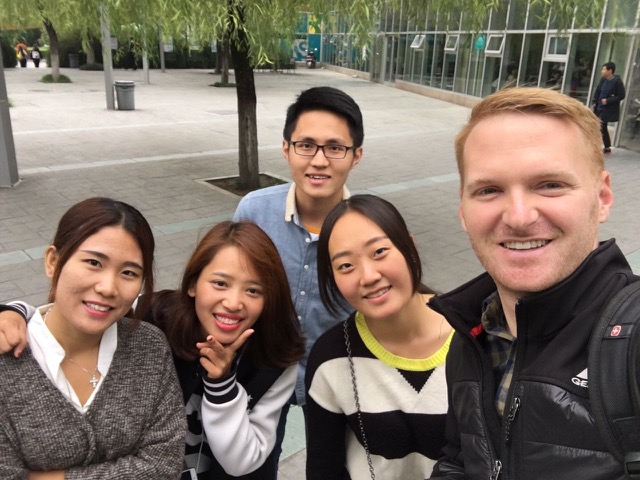 CHINESE STUDIES Our program in Xi'an is distinguished by its great learning environments at Xi'an Eurasia University, our experienced teacher team and our small group classes that facilitate more spoken language practice. First and Second-Year Chinese language students have 9-12 hours of intensive Chinese class plus 3-6 Hrs. of elective courses.
Our Core small group Chinese language classes are divided into two sections; one guided by a textbook and another guide one by an intensive listening and speaking program. For Chinese language course descriptions, click here. For electives, students can choose to enroll in 1-on-1 Tutoring with a student intern, a CGE professional certification program, and other courses or practicums not offered every semester.
CAREER TRAINING OPPORTUNITIES In order to prepare students for career opportunities in China after they graduate CGE Semester in China, enrollment in one of CGE's professional certificate courses in TEFL or International Business offered by CGE in included in the program fees. Click this links to read more about these courses: CGE Professional Certificate Courses. To further grow students vision and experience outside of class, we also help connect students with expats and locals experienced working in China's education, business, and social work sectors.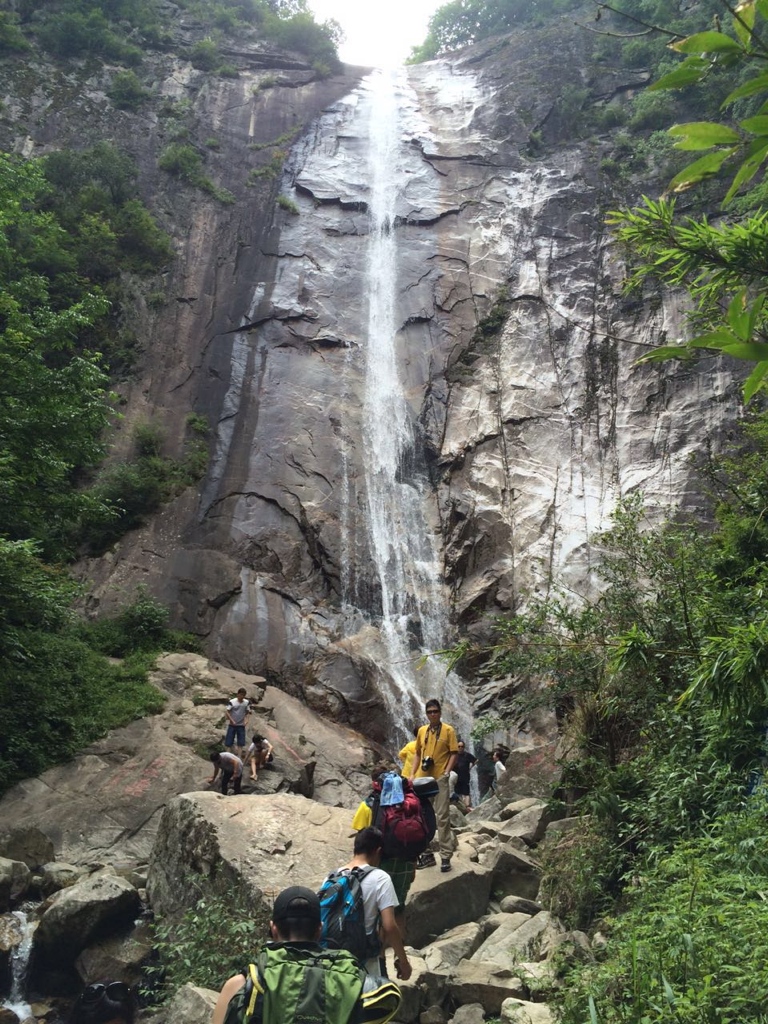 CAMPUS LIFE AND ACTIVITIES Local students are eager to make friends with our foreign students on campus through English Corners, Chinese Corners, Frisbee, Basketball and a wide variety of other local student organizations. These relationships are the most valuable part of most of our students experience.
CULTURAL TOURS Xi'an is often the launching point for exploring much of Chinese "Historic Silk Road" in western China. Local staff can assist in arranging tours of other parts of western China for additional cost. Popular local excursions include the following:
COURSE CREDITS: If you would like credit for these courses, or if you would like to participate in a CGE internship, please contact the CGE office at 770-321-4897.

After you complete your CGE Study Abroad Application and receive your acceptance email, you will receive an email from a CGE Study Abroad representative with a step-by-step checklist of additional documentation required, as well as payment instructions.To submit the application, you must FIRST download and save it to your desktop, then fill with your information, and finally re-save before attaching it to an email and emailing it to studyabroad@cgedu.org. If you fill the form directly without saving it first, the information will not be saved.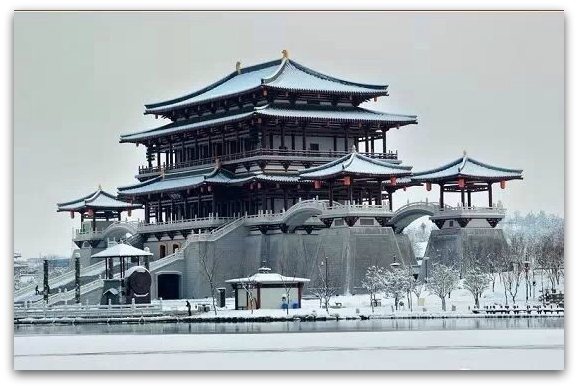 This includes:
Note: Please also provide a scanned copy of the front inside picture page of your valid passport. You can send this to CGE via FAX to 770-321-4910 or via email to studyabroad@cgedu.org.
Payment can be made via check or credit card. Please call the CGE office at 770-321-4897 to pay by credit card.
Checks can be sent to:
Consortium for Global Education
1633 Mount Vernon Road, Ste. 200
Atlanta, GA 30338