Study in Historic Rome, Italy with CGE & SAI!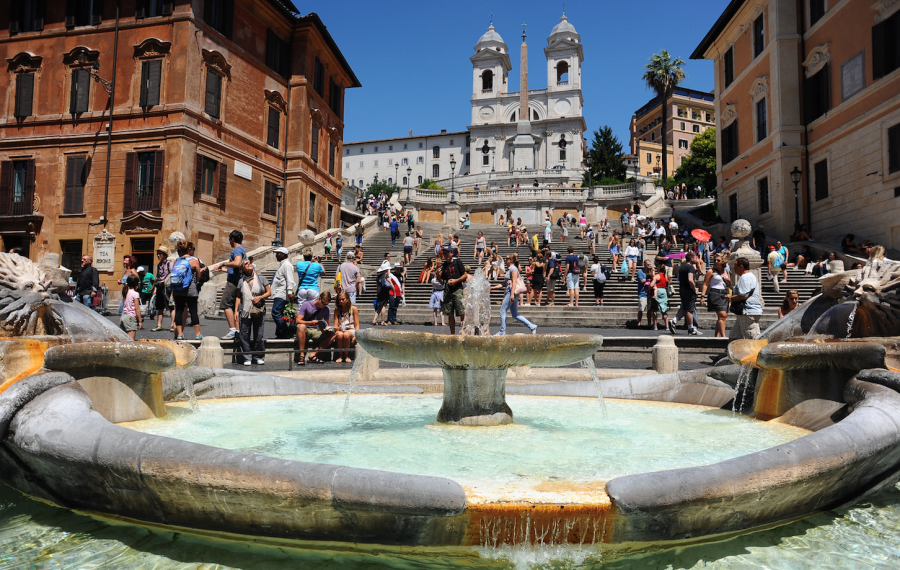 ABOUT: Global Christian Leadership Certificate earned along with 6 credits hours in courses at beautiful John Cabot University campus in Rome! Students also will participate in special meetings/interviews with Christian leaders. Through this summer program, student will enroll in 2 courses for a total of 6 credits!
DATES:
Summer I: May 17 - June 24, 2017; Application deadline is March 4, 2017
Summer II: June 27- August 5, 2017; Application deadline is April 15, 2017
COST: $6,500
---

CGE and other students can enroll in one Global Christian Leadership directed-study course with lectures and interview experiences and one course from the list below:
• Ancient Rome and Its Monuments
• Renaissance Rome & Its Monuments
• Business Ethics
• Creative Writing
• History of Ancient Rome and Italy
• Intercultural Communications
• European Mass Media
• Twentieth Century Europe

After you complete your CGE Study Abroad Application and receive your acceptance email, you will receive an email from a CGE Study Abroad representative with a step-by-step checklist of additional documentation required, as well as payment instructions.To submit the application, you must FIRST download and save it to your desktop, then fill with your information, and finally re-save before attaching it to an email and emailing it to studyabroad@cgedu.org. If you fill the form directly without saving it first, the information will not be saved.
This includes:
Note: Please also provide a scanned copy of the front inside picture page of your valid passport. You can send this to CGE via FAX to 770-321-4910 or via email to studyabroad@cgedu.org.
Payment can be made via check or credit card. Please call the CGE office at 770-321-4897 to pay by credit card. Checks can be sent to:
Consortium for Global Education
1633 Mount Vernon Road, Ste. 200
Atlanta, GA 30338

To view the official flyer for this program, please

CLICK HERE
For more information about SAI programs, check out their flyer

HERE
For further inquiries into the program in Italy, please send an email to

studyabroad@cgedu.org

or call 770-321-4897.