Study at University of Gibraltar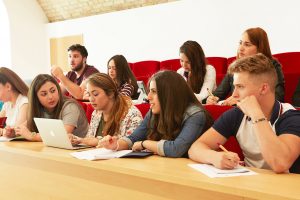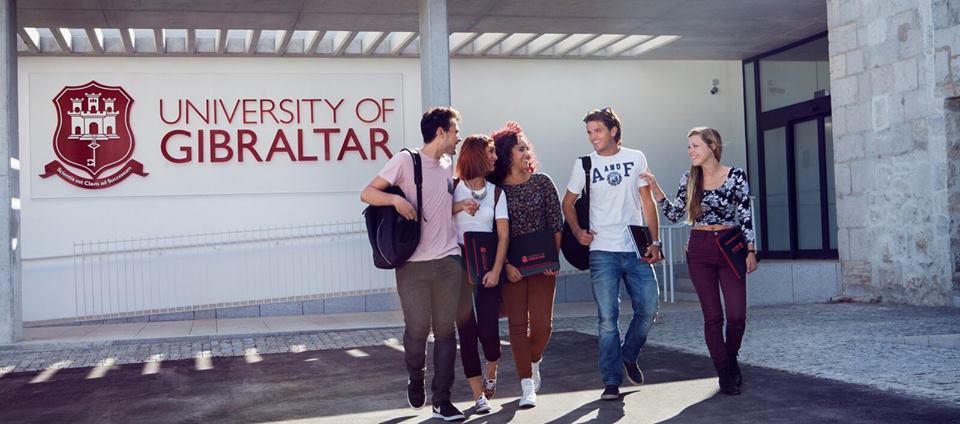 Gibraltar Offers Undergraduate Courses in Business and Finance
Gibraltar's vibrant economy and unique location at a cultural, historical and biogeographical crossroads, makes it the perfect place to make connections and add a unique point of reference to your study. Its rich history coupled with a dynamic 'can-do' community provides a welcoming, safe and open environment in which to learn and live. At UniGib you will benefit from face to face learning supported by on-line learning platforms, small class sizes and teaching approaches that place you at the heart of learning. While being a student is about learning and studying, it's also about having fun, building friendships and taking part in new experiences. Whether you're into adventure, history, sport, nature, live music, nightlife or simply enjoying a day at the beach, Gibraltar has it all. Its diverse multicultural, welcoming community make it a truly unique place to live and learn. (Source: University of Gibraltar)

HIGH QUALITY LEARNING IN A BEAUTIFUL IN A UNIQUE MEDITERRANEAN SETTING

MODULES INCLUDE COURSES FOR STUDENTS IN DEGREE PROGRAMS FOR

BUSINESS DATA ANALYSIS
PRINCIPLES OF FINANCE
SPORT EVENT MANAGEMENT
SERVICES MARKETING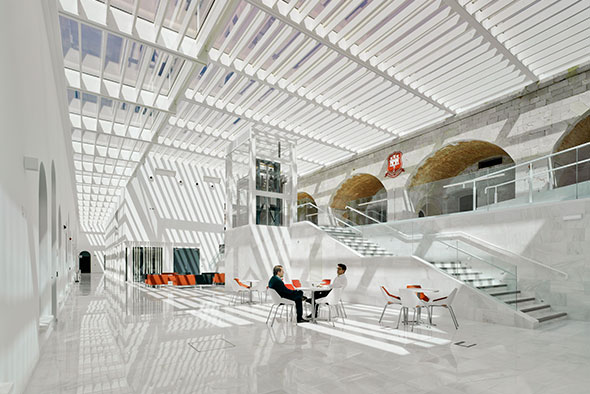 The University's principal mission is to respond to current societal needs as well as shape personal and professional futures through the pursuit of education, training, and research.

It is committed to high-quality teaching and learning, world-leading research, academic freedom as well as to the sustainable development of Gibraltar and its importance in the Mediterranean region. Partnerships with business, government, charitable foundations, healthcare and educational institutions lie at the heart of the University's mission.

Please contact the CGE office at 770-321-4897 for the most current information about semester dates and costs.
Note: Near campus accomodation arranged by the University of Gibraltar Student Experience Office - guaranteed rates, prices will be posted soon. Airfare and personal expenses not included.


For additional information send email to info@cgedu.org.