NEWEST STUDY ABROAD - THESSALONIKI, GREECE STUDENT READY!! JUNE 17- JULY 25, 2013 INFORMATION - READ ABOUT - APPLY - CGE/ACT SUMMER BROCHURE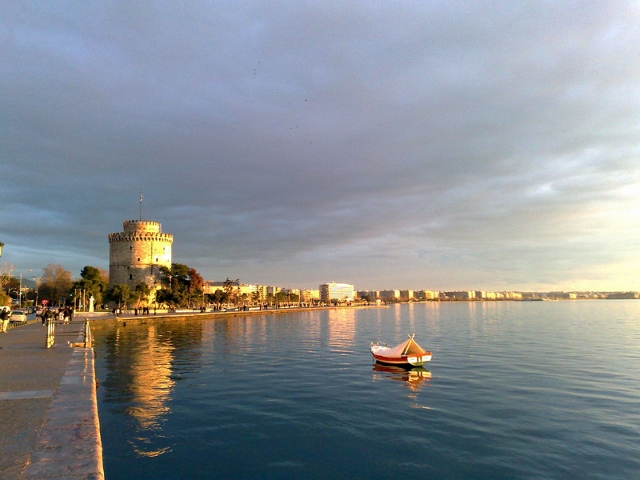 FACULTY CAN LEARN ABOUT THE THESSALONIKI EXPERIENCE ON A SITE VISIT - JUNE 8-17, 2013 ON THE ACT CAMPUS IN GREECE.
---
CGE is now recruiting students for Sydney CGE/CAPA and other Global City study abroad programs. For more information and CGE/CAPA Scholarship Information. Contact your Study Abroad office and Register with CAPA. For Sydney program info, call Jane Cahaly at 864-231-2185.
---
CGE PROFESSIONAL CERTIFICATES - ENROLL NOW TEFL and International Business Professional Certification courses target professionals who NEED to upgrade their skills according to the current educational and market practices. Click to begin enrollment NOW in either the TEFL or International Business Certificate.
---
CGE LEBANON OFFERS STUDY AND INTERN OPPORTUNITIES
Click Here to find out why you should study in Beirut, how to learn Spoken Arabic, and how you can learn Beyond the Classroom. Follow Blog entries too!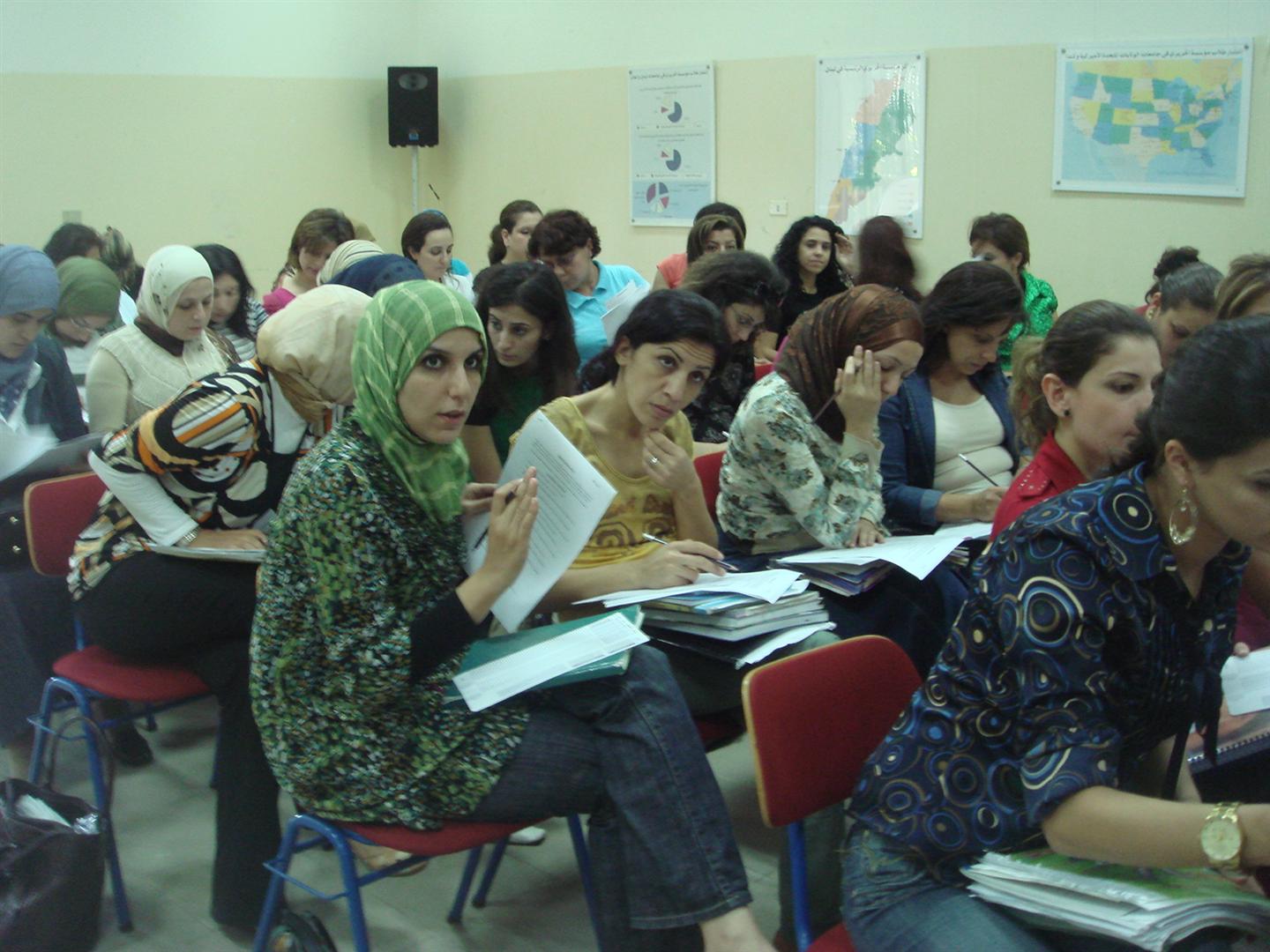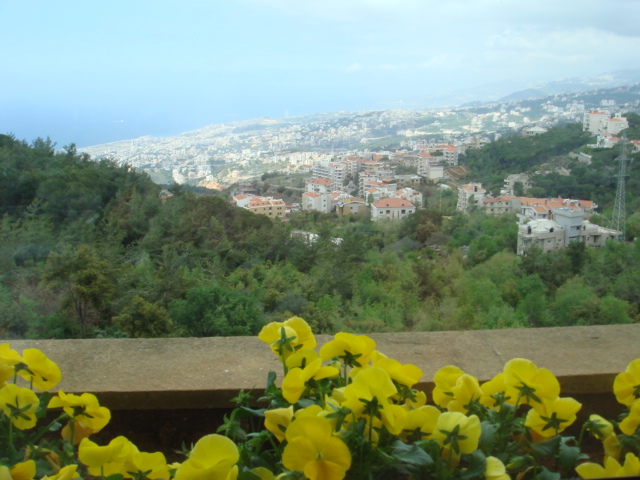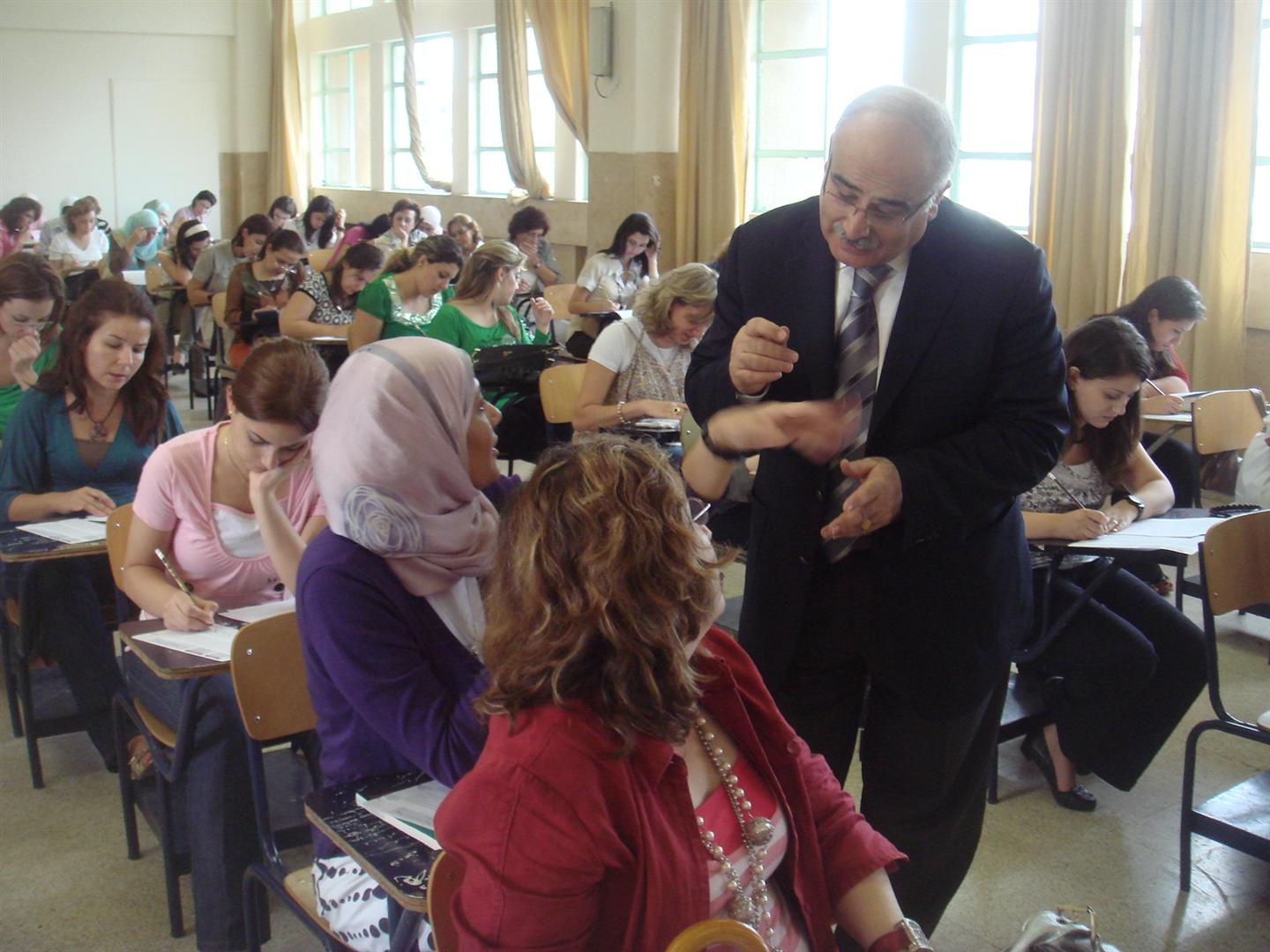 ---
SEMESTER STUDY ABROAD WITH GLOBAL CONNECTIONS:
Study in JORDAN, AUSTRALIA, ECUADOR, THAILAND, LEBANON, or GREECE!
Students can study abroad with CGE by enrolling in one of the Global Connection Study Abroad (GCSA) options.