PARTICIPATE by learning about all of the CGE efforts worldwide!
DONATE today to be a part of CGE's efforts in Myanmar, Cambodia, Lebanon, or Jordan!
SHARE this opportunity with 5ive of your friends and colleagues and ask them to remember these needful students.
Click below to learn about all the new opportunities from CGE's most recent overseas site visits: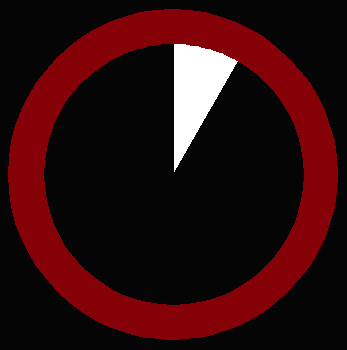 CGE impact in Cambodia and Myanmar to help youth and young professionals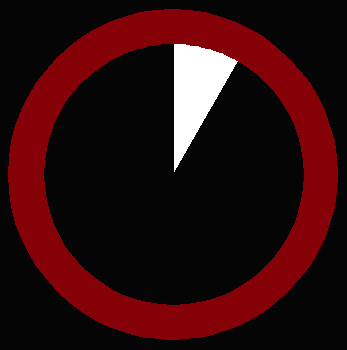 CGE efforts with Syrian refugee students and teachers in the Middle East
«««««««««««««««««««««««««»»»»»»»»»»»»»»»»»»»»»»»»
STUDY ABROAD WITH CGE!
Check out the exciting programs CGE's Global Connections Study Abroad is highlighting for the Spring and Summer of 2014! Students can now take advantage of semester and summer terms for its programs in Amman, Jordan; Dublin, Ireland; Liverpool, UK; and Thessaloniki, Greece. Visit the GCSA page to find out more about these and all of the other great options for study abroad through CGE!

CGE PROFESSIONAL CERTIFICATES - ENROLL NOW
TEFL and International Business Professional Certification courses target professionals who NEED to upgrade their skills according to the current educational and market practices. Click to begin enrollment NOW in either the TEFL or International Business Certificate.
---
WORDS FROM ABROAD
CGE is proud to present a new series of articles entitled 'CGE Testimonials'! The series will follow students and faculty travelling abroad through CGE study abroad and other global education initiatives and bring you their thoughts on what CGE has meant to them in their academic and professional lives. Follow the link to read our first testimonial from student Jacob Mennear, who travelled to Amman, Jordan this summer to study Arabic through CGE!

---
SEMESTER STUDY ABROAD WITH GLOBAL CONNECTIONS:
Study in JORDAN, AUSTRALIA, LITHUANIA, THAILAND, LEBANON, or GREECE!
Students can study abroad with CGE by enrolling in one of the Global Connection Study Abroad (GCSA) options or through our partnership with CAPA International Education!