September 27-29 - REGISTRATION OPEN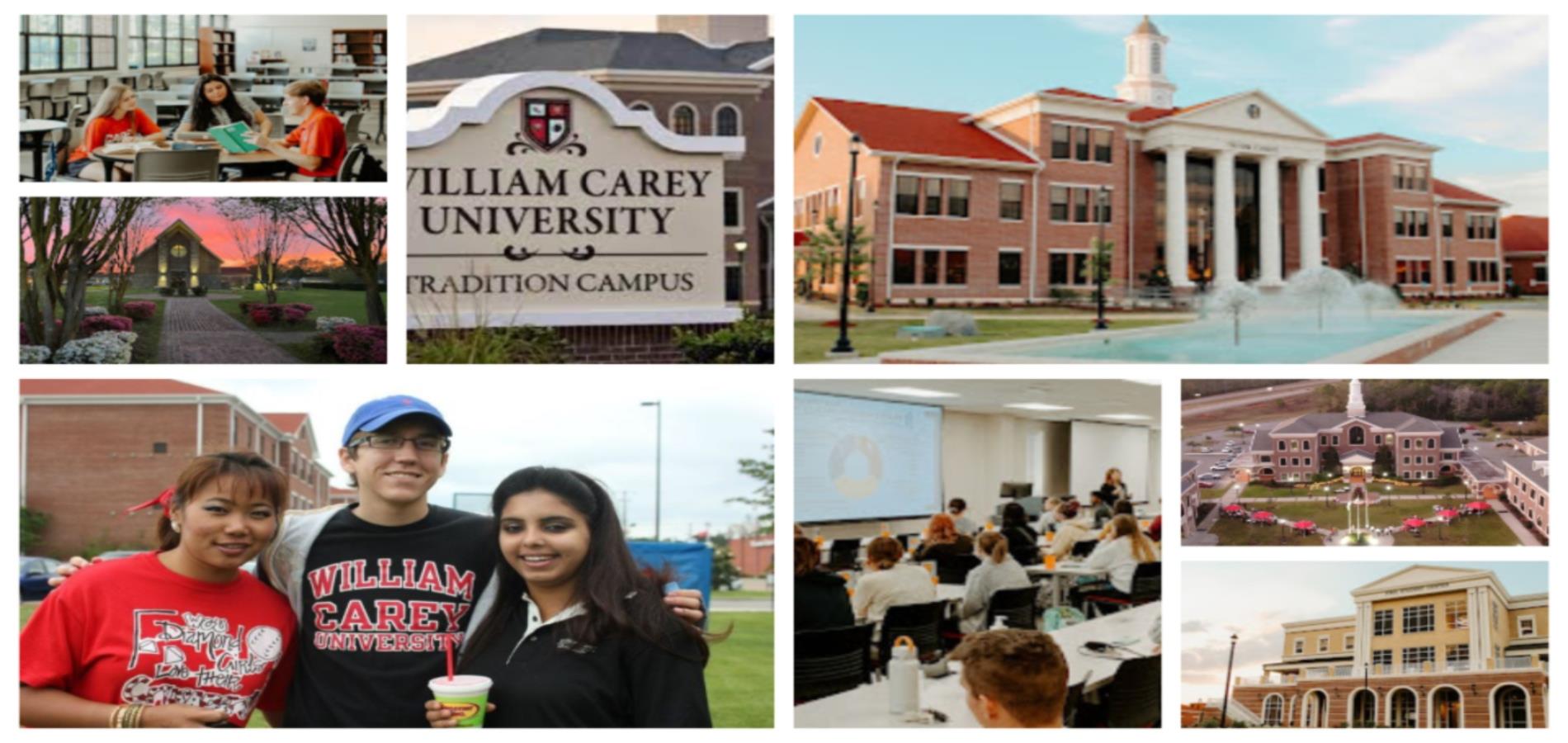 CGE is committed to bridging the wisdom and power of our concerted efforts to be a catalyst for quality international education programs through educational networks, vital links with members and international colleagues, joint and collaborative partnerships, and innovative research that sustains and creative toward success for all.
Register this year to hear Keynote speakers share their leadership experiences during challenging and exciting times for international cooperation. Enjoy CGE updates from leading universities in East Asia, Europe, Africa, Southeast Asia, and the Middle East. Plan on participating in workshops and roundtable events to dialogue with CGE experts and international colleagues.

Hotel Indigo - CGE Meeting

Rooms - King $169/night
or Queen $169/night
Held until Aug 16, 2023

Group Name: Consortium for Global Education (CGE)
Click HERE for Link for Reservations
Then enter your info and dates
OR Make your own reservations at other nearby hotels. WCU vans will only pick up at the Hotel Indigo.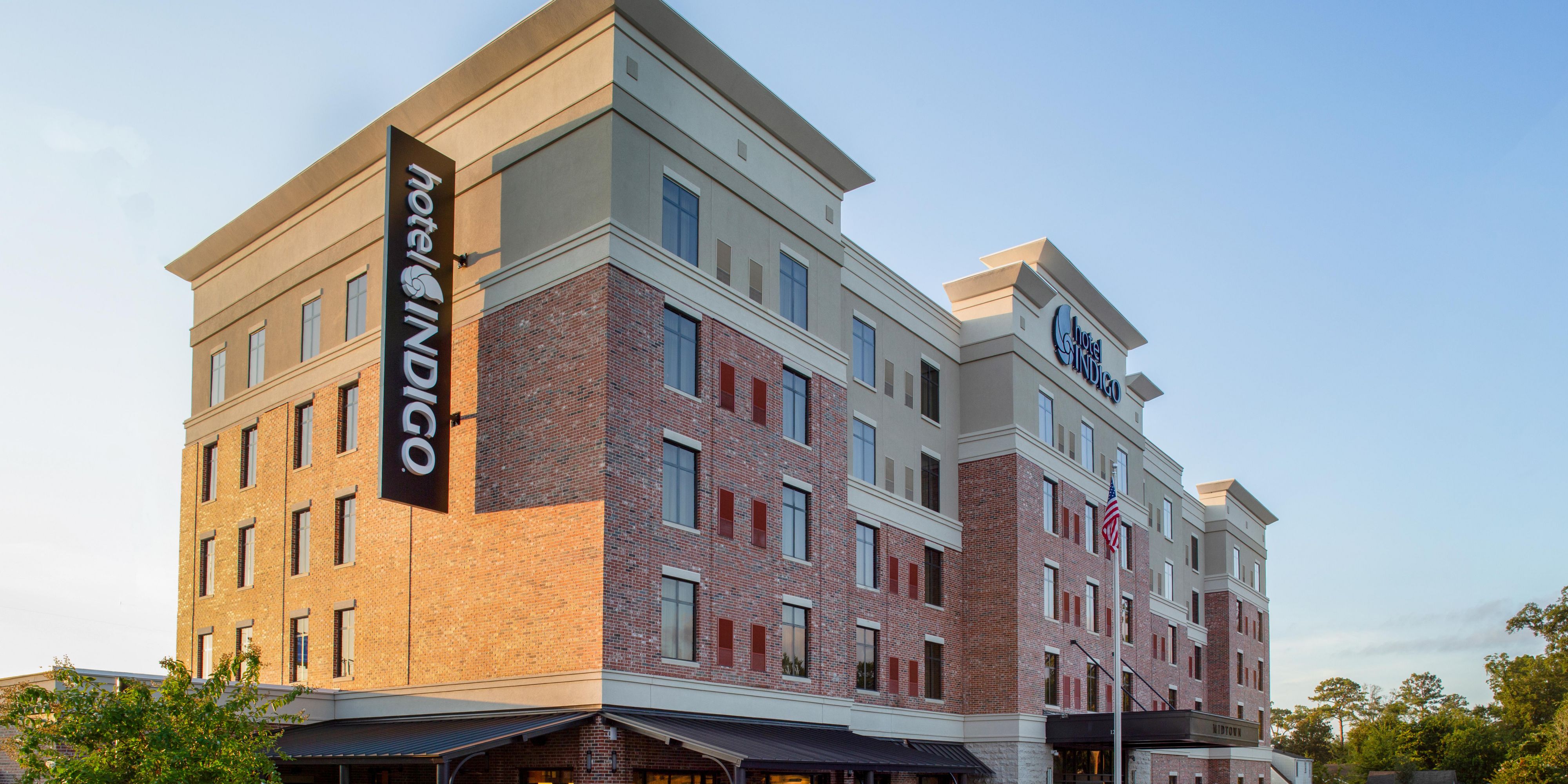 HOTEL INDIGO, an IHG Hotel
103 S 30th Street, Hattiesburg, MS 39401
Contact: Tammy Clinton, AGM
Hotel Phone: 602-264-7709
CGE Members and Previous Attendees: $350
Early Member Registration before July 15: $300
Non-Members $450 - on any date of registration.
(For

Program/Project Name

put "Annual Meeting: (attendee name(s)" so we can know who is covered with this payment.
If you are registering for someone else please put "Annual Meeting: (attendee name)".
Checks can be made out to CGE mailed to: CGE, 1633 Mount Vernon Rd. Ste 200, Atlanta, GA 30338.