2021 CGE Annual Meeting - Join us at Campbell University
COME CELEBRATE BEING TOGETHER!
Hosted by Dr. Bradley Creed, President
Campbell University
Buies Creek, NC
"Education and A Global Heart: Fostering Purposeful Partnerships during Changing Times"
All times are Eastern Time Zone
Full Conference schedule to be updated regularly
Wednesday, September 22nd
3:00 PM Registration, Food and Fellowship
4:00 PM CGE FORUM for Global Issues
7:00 PM PLENARY SESSION
Welcome, Introductions, Special Speaker
Thursday, September 23rd
8:00 AM Registration, Food and Fellowship
9:00 AM PLENARY SESSION
Keynote Speakers & Workshop Events
12:15 PM International Luncheon
1:45 PM PLENARY SESSION
Keynote Speakers & Workshop Events
4:30 PM Annual Business Meeting
7:00 PM Annual Banquet Hosted by Campbell Univ.
Friday, September 24th
7:45 AM Coffee, Tea, Pastries
8:00 AM Workshops
9:00 AM PLENARY SESSION
Keynote Speakers & Global Updates
12:00 PM Thank You to All Attendees! Adjourn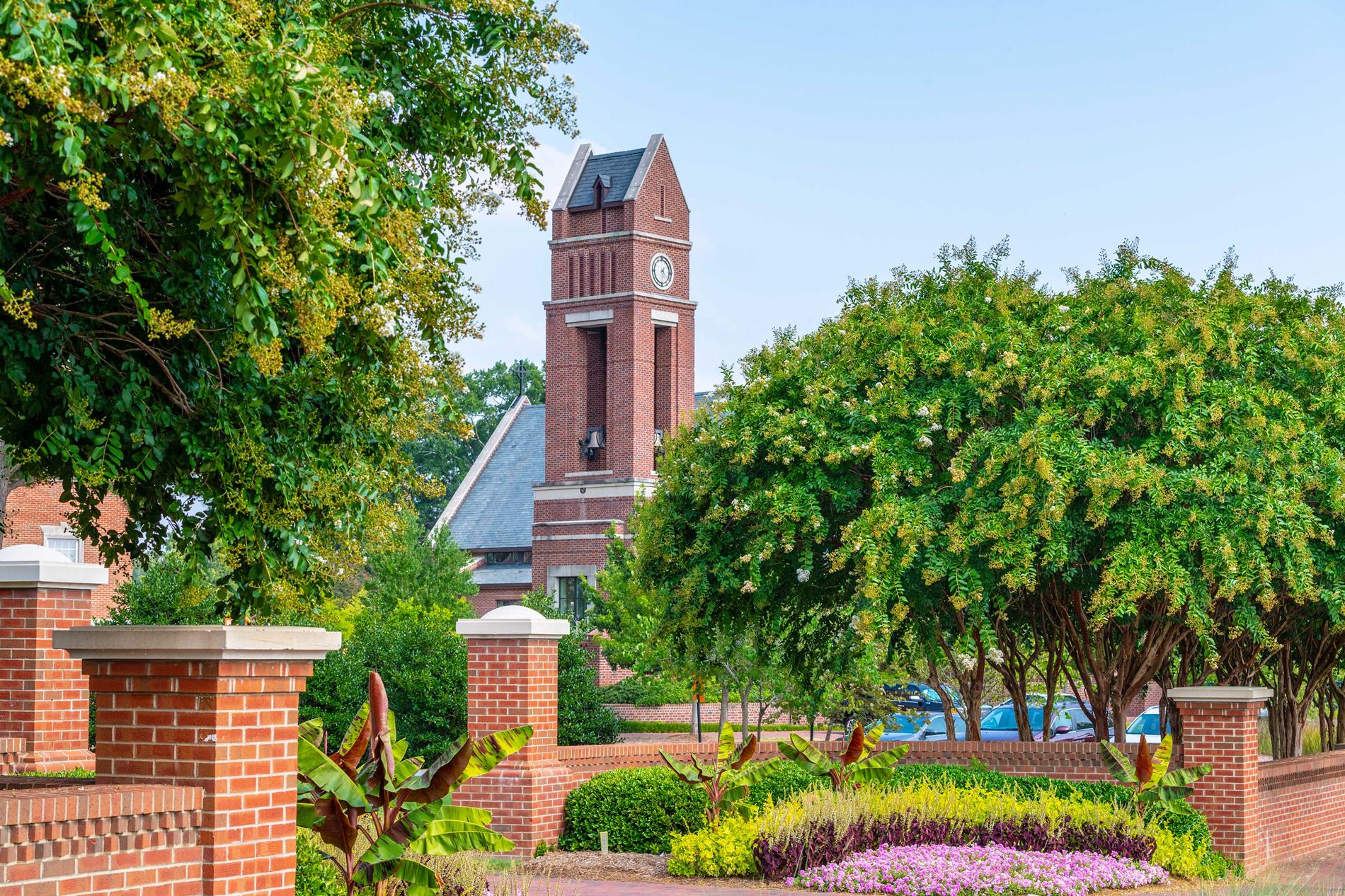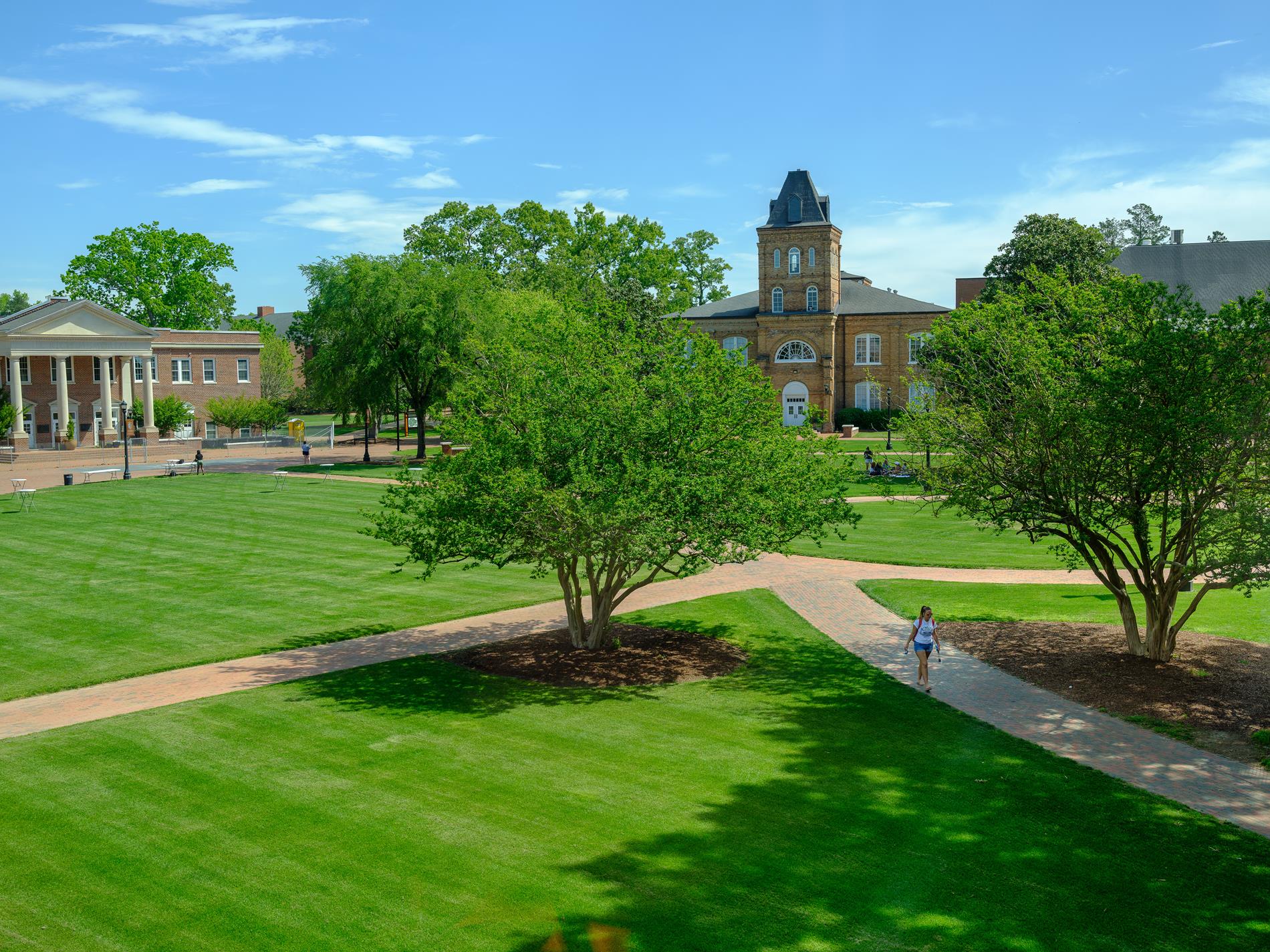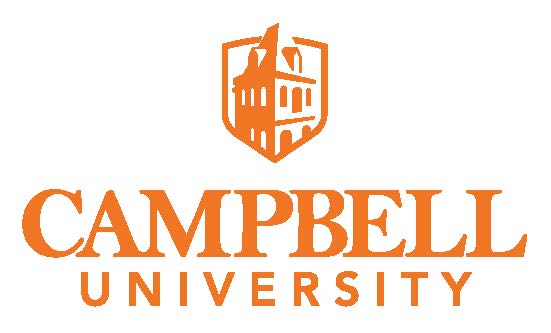 CGE members, colleagues and guests will meet to discuss and explore ideas and creative actions that can provide value to our campuses and our partnerships around the globe. CGE is richly blessed with networks of overseas speakers, international experts, CGE presidential leadership, and participating faculty.
CGE is committed to bridging the wisdom and power of our concerted efforts to be a catalyst for peace building through educational networks, prosperity with members and international colleague joint-effort and partnerships that are sustaining and creative toward success for all.
Register this year to hear Keynote speakers share their leadership experiences during challenging and exciting times for international cooperation. Enjoy CGE updates from leading universities in East Asia, Europe, North and Sub-Sahara Africa, and the Middle East. Plan on participating in workshops and roundtable events to dialogue with CGE experts and international colleagues.

Registration: All participants are asked to fill our the registration form whether you are registering and paying individually or if you are paying and coming as a delegation from your campus. Each member of the delegation needs to register individually and be sure their names are listed with the payment as explained in the Payment Information section below.
Cost for CGE Members & Previous Attendees:

$200 Early Registration ($250 after Aug. 10, 2021)

Spouse registration - $70

Non-Members $275 - on any date of registration.

If CGE member

institutions

want to sponsor a delegation of 3 - 5 attendees - please pay $500 before Aug. 10, 2021 or $650 after Aug. 10, 2021.

(Pay on the CGE secure payment portal for a delegation. In the Program/Project Name blank put: Annual Meeting: (attendee name), (attendee name), (attendee name) so we can know who is covered with your payment. If you are registering for someone else please put Annual Meeting: (attendee name).

Checks can be made out to CGE mailed to: CGE, 1633 Mount Vernon Rd. Ste 200, Atlanta, GA 30338.


Fairfield Inn & Suites I-95 Dunn
(15 mins from CU campus, 1hour from RDU airport)
Address: 688 Jackson Rd, Dunn, NC 28334
Discounted Rate $99 per night
Link: Book your group rate for Campbell CGE 2021
Book by August 22, 2021
30 Rooms blocked, w/ opportunity to increase as the rooms are booked.
Hampton Inn & Suites Holly Springs
(30 mins from CU campus, 30 mins from RDU)
Address: 1050 S. Main Street, Holly Springs, NC 27540
Discounted Rate $105 per night
Phone Number: 1-800-445-8667 -
Book by September 4, 2021
25 Rooms blocked, w/ opportunity to increase as rooms are booked

Fayetteville Regional Airport
400 Airport Rd. Fayetteville, NC 28306
(50 mins from Campbell's campus)
2021 Annual Meeting Sponsors: