September 27-29, 2023 - REGISTRATION OPEN
GLOBAL REVISIONING
"Reimagining, Restructuring, Reaching Out"
CGE is committed to bridging the wisdom and power of our concerted efforts to be a catalyst for quality international education programs through educational networks, vital links with members and international colleagues, joint and collaborative partnerships, and innovative research that sustains and generates success for all members.
Register this year to hear Keynote speakers share their leadership experiences during challenging times for international cooperation. (Listed in order of program appearance)
Dr. Doreen Zimba, Northrise University, Zambia

Dr. DoSoung Choi, Handong Global University, South Korea
Dr. Moffat Zimba, Northrise University, Zambia
Dr. Joseph Kim, Central Christian Academy, South Korea
Dr. Sukhadeo Thorat, fmr University Grants Commission, India
Dr. Hesham Najib, Egyptian Mission to the United Nations, Egypt
Dr. Paul Haidostian, Haigazian University, Lebanon

Hotel Indigo - CGE Meeting

Rooms - King $169/night
or Queen $169/night
Held until Aug 23, 2023

Group Name: Consortium for Global Education (CGE)
Click HERE for Link for Reservations
Then enter your info and dates
OR Make your own reservations at other nearby hotels. WCU vans will only pick up at the Hotel Indigo.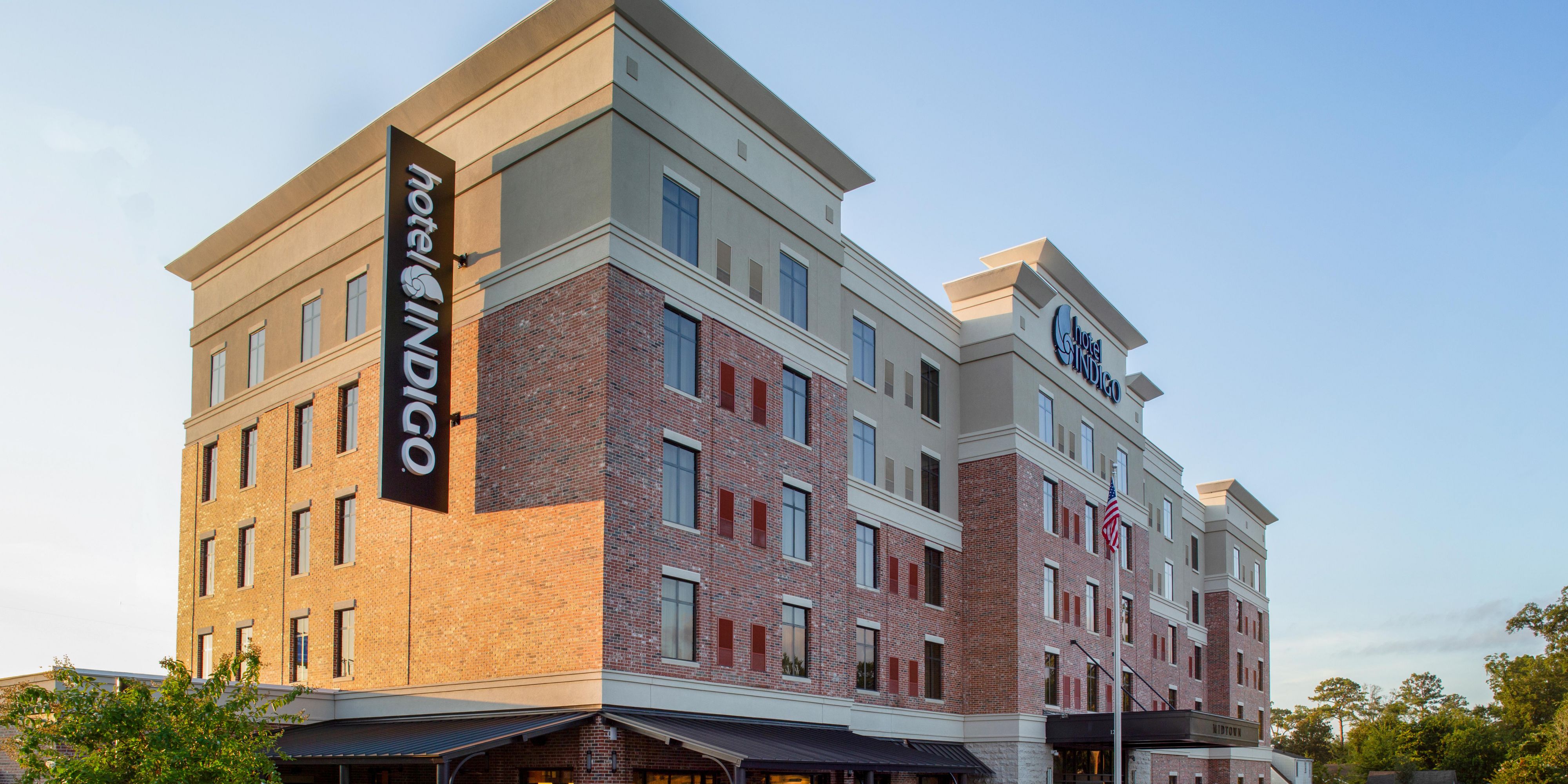 HOTEL INDIGO, an IHG Hotel
103 S 30th Street, Hattiesburg, MS 39401
Contact: Tammy Clinton, AGM
Hotel Phone: 601-264-7709
The meeting planning team at William Carey University (WCU) suggests that if you are flying within the USA that you look for flights into Gulfport Biloxi International Airport located in Gulfport, MS a driving distance of about 1 hour and 15 minutes.
If you are arriving to the CGE Annual meeting at WCU from an international location and your first stop can be the New Orleans International Airport you are within a driving distance of about 1 hour 50 minutes.
If you are arriving at another USA international airport, please consider connecting to another flight arriving at the Gulfport Biloxi International Airport mentioned above.
ARRIVAL INFORMATION:
The conference hotel is the Hotel Indigo, 103 S 30th Street, Hattiesburg, MS 39401. (refer to Hotel Indigo information in the lower left column)
William Carey University will be providing van shuttles to pick up conference attendees for each day of the meeting to take them to the campus for the sessions and then to provide return trips to the hotel. A van pick up schedule will be provided.
There is ample parking at the Hotel Indigo and there are surrounding restaurants and amenity stores.
CAMPUS INFORMATION:
If you drive your car to the WCU campus there will be parking provided in limited areas to CGE Attendees. We encourage you take the van shuttles yet if you drive a car to campus, a campus map with parking areas designated will be provided.
CGE Members and Previous Attendees: $350
Early Member Registration before July 15: $300
Non-Members $450 - on any date of registration.
(For

Program/Project Name

put "Annual Meeting: (attendee name(s)" so we can know who is covered with this payment.

If you are registering for someone else please put "Annual Meeting: (attendee name)".
Checks can be made out to CGE mailed to: CGE, 1633 Mount Vernon Rd. Ste 200, Atlanta, GA 30338.