University City Open Doors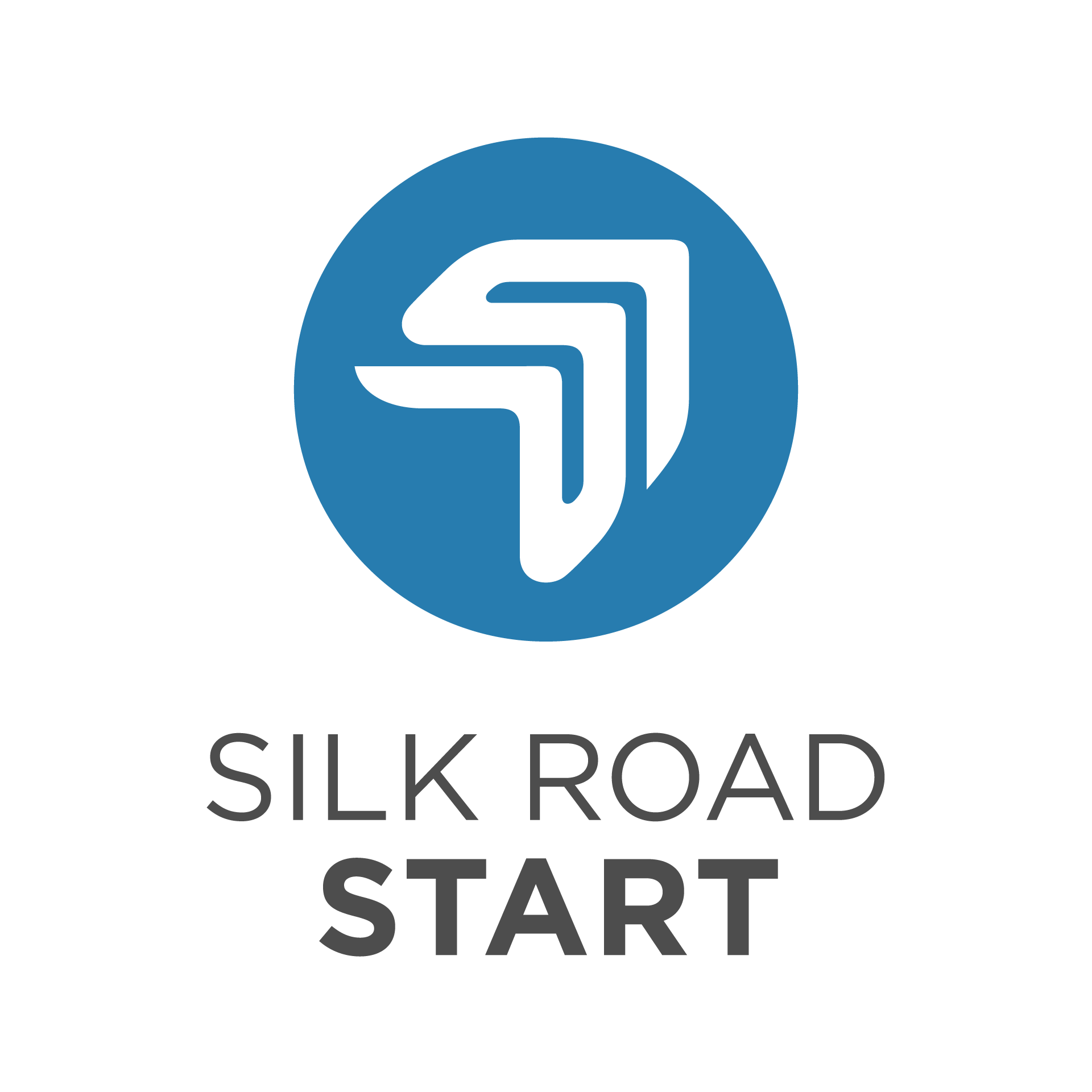 Silk Road Start is now expanded and is University City Open Doors. It began with a vision to find open doors for foreign students to come to Chinese university campuses and build meaningful relationships, cross-cultural skills, and vision and understanding of career opportunities in China. Since 2013, over 400 international students have participated in short-term or semester-long programs.

Learn about CGE Semester in Xi'an Here
Since 2020, they have been offering flexible online small group classes via Zoom.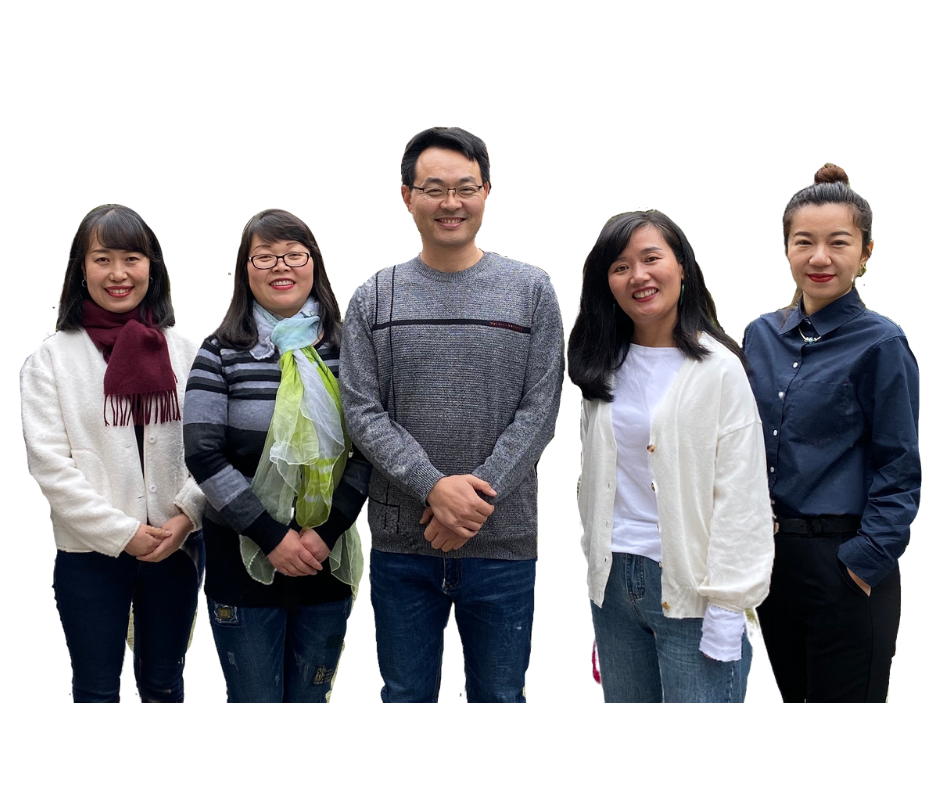 Silk Road Start Chinese studies programs are run by a global team that partners with several Chinese Universities in Xi'an. Past programs have been hosted by Xi'an Eurasia University, Xi'an University of Posts and Telecom, Xijing University, and Yannan University Xi'an Innovation College.

The Silk Road Start's foreign staff raises funds to support their personal salaries and project expenses.
Please consider supporting their staff through CGE's dedicated PayPal secure site.
Thank you for support of Silk Road Start!
Support SRS Staff Through this Link