Semester Abroad at Highly Ranked Liverpool Hope University
Fall Term 2022: September 27 - December 17, 2022

Arrival Day September 24
Orientation September 26 - 27, 2022

Applications Due by May 29, 2022

Course selections due by June 30, 2022


Spring Term 2023: January 5 - March 24, 2023

Arrival Day January 4
Orientation January 5-6, 2023

Applications Due November 1, 2022

Course selections due by November 27, 2022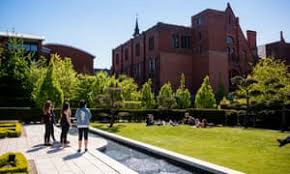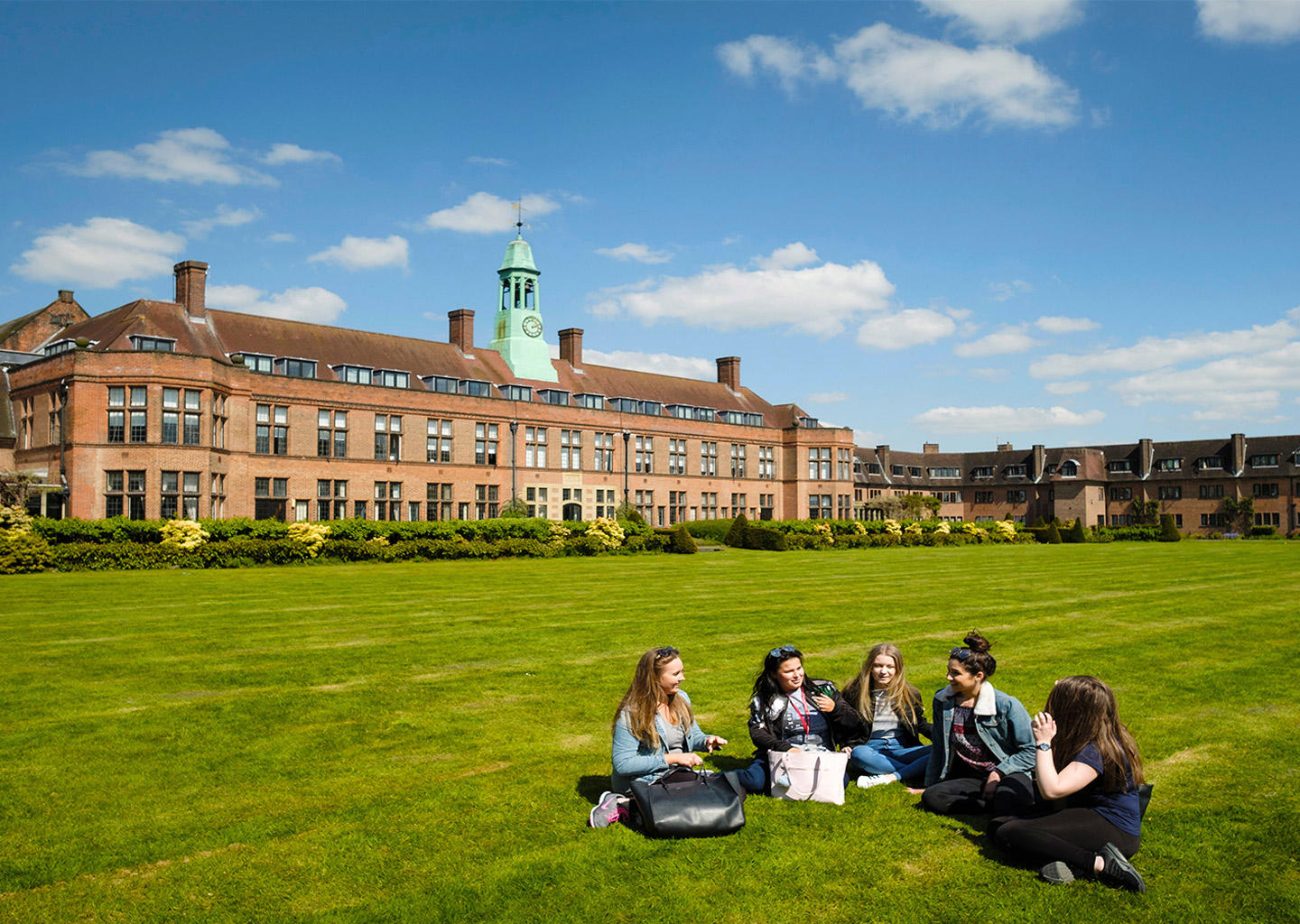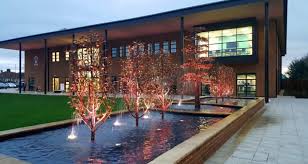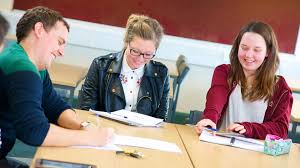 Liverpool Hope University offers a wide range of Study Abroad courses in subject areas such as Art, Education, English Literature, History, Politics, Environmental Science, Computer Science, and Health and Social Sciences. LHU pride rests on academic excellence and small group teaching.

Alongside your academic studies LHU encourages you to take advantage of the Study Abroad Certificate in Service and Leadership. Through this you can volunteer in the local community which is a really great way to experience local life and meet local people.

LHU offers a great value Study Abroad package. The package fee for semester program students includes the following:

Up to 16 credit hours
1 to 1 Skype meetings with members of the International Unit to answer any questions you have prior to application
Support with your application
Advice and guidance on courses
Pre-departure briefings and guides
A Support Team to answer your questions about life in Liverpool
An orientation program on arrival
Airport Pick Up (from Manchester International Airport on Arrivals Day)
Academic Tuition, including being taught in a small group of just 10 students to 1 tutor at least once a week.
Single room accommodation
A bedding pack (duvet, sheets, pillow and pillow cases)
A shared kitchen and a common room
A prepaid catering card with 2 meals a day during weeks of study, used in LHU catering outlets and stores
Download Liverpool Hope's Subject Areas and Course Lists for Fall 2022 and Spring 2023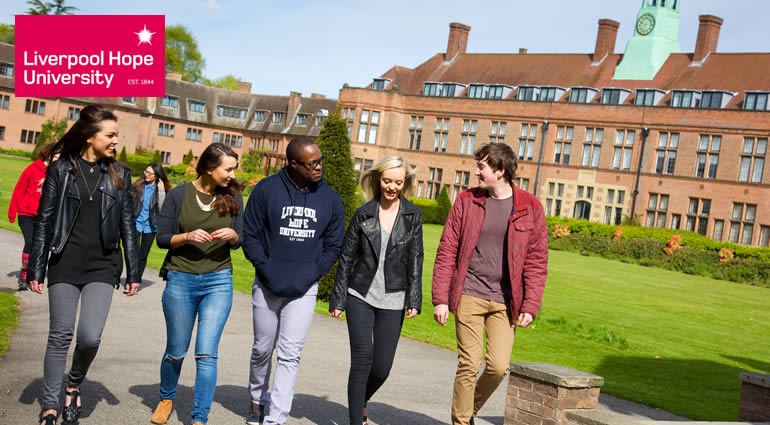 2022 Fall Semester 12 weeks

(60 UK credits/16 US credits)

£5,340 Shared Bathroom

£5,532 En-Suite Bathroom

2023 Spring Semester 12 weeks

(60 UK credits/16 US credits)

£5,340 Shared Bathroom

£5,532 En-Suite Bathroom
The package includes tuition and fees, accomodation, a catering credit card, as well as airport pickup, and a bedding pack.Personal Costs that are NOT included are: International roundtrip air travel (students must fly directly into the UK to obtain the UKVI stamp. Do not fly through Dublin), Student Visitor Visa, textbooks, other food costs, and personal local and other travel.

(Short-Term Study Visas are now called Standard Visitor Visas). Non-Visa Nationals (including resident of USA, Mexico and South Korea) can still get their Visa free of charge at the Port of Entry.

Visa Nationals
must apply in advance. Further information is available on our LHU website
.
STUDY ABROAD CERTIFICATE IN SERVICE AND LEADERSHIP:
The University encourages all of its students to seek out opportunities for volunteering. This is a fantastic addition to your CV or Resume and will provide you with a range of skills to prepare you for your future career as well as giving you an opportunity to serve others. Study Abroad students are encouraged to pursue the Study Abroad Certificate in Service and Leadership. This certificate of attendance recognizes ten hours volunteering with local charities and other organizations during the semester. You will be invited to attend a range of leadership workshops to help you recognize and develop your leadership potential through the service you give. Courses can be taken in a variety of disciplines with opportunities to integrate within the life of the campus and participate in a variety of community activities. Course Choice forms will be filled out by students who are accepted and then submitted to LHU. LHU IS A STRATEGIC PARTNER FOR CGE with an important history as Liverpool's three colleges joined in the spirit of "Better Together" to become a growing and highly recognized British public university. CGE welcomes a bright future of partnership for committed academic study opportunities within an atmosphere of Christian faith and the pursuit of knowledge. Learn more about studying about Liverpool Hope University as an international student by viewing LHU's International Prospectus, which can be accessed
here.

Minimum Cumulative 3.0 GPA

One letter of reference from your professor

Review these LHU Study Abroad Package Fee and then read application info and request packet from internationalhub@hope/ac.uk which includes the Course Selection form

Review the Study Abroad Exchange Guide for study and campus information.

Acceptance will be received within 2 weeks of LHU receiving the application.

Course choice forms must be submitted to LHU within 2 weeks of receiving the Acceptance.

Payment Dates will be announced in the Acceptance materials.
For further inquiries into the program at LHU, please send an email to studyabroad@cgedu.org or call 770-321-4897.