CGE International Conference
DATE: June 18 - 21, 2023
LOCATION: Liverpool Hope University, Liverpool, UK
"Exploring the Future of Christian Higher Education:
Engagement with the World."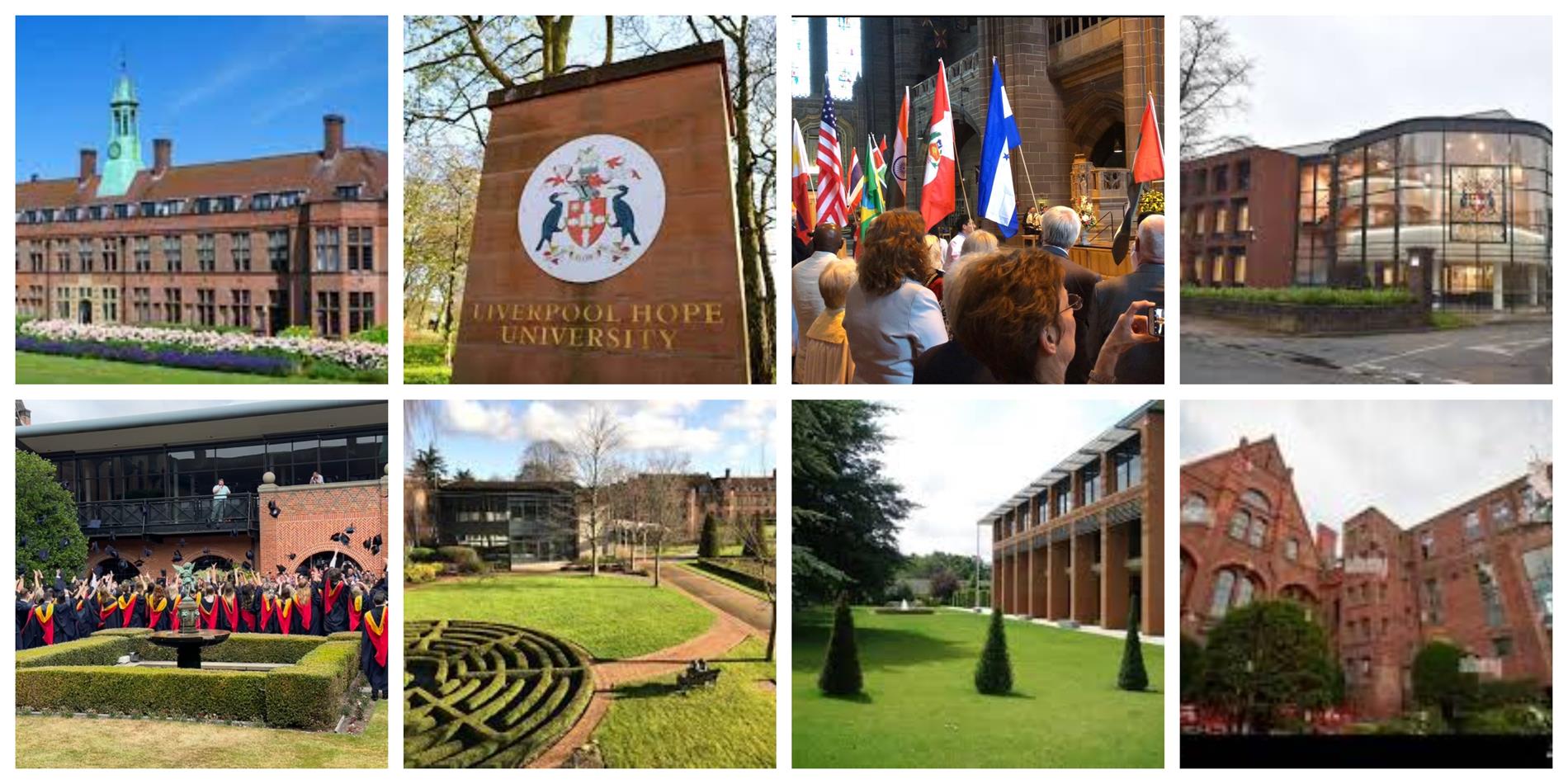 ATTEND THE CGE INTERNATIONAL CONFERENCE JUNE 18-21 IN LIVERPOOL, UK
Under Special Events menu click on International Conference and REGISTER NOW!
JOIN US FOR THE CGE ZAMBIA TRIP MARCH 10-20, 2023
On Top Navigation menu click under Special Events
CGE ANNUAL MEETING 2023 HOSTED BY WILLIAM CAREY UNIVERSITY
Watch for information for CGE 2023 Annual Meeting - Registration to open February 1st
CGE engages in Global Education for educators, faculty, and students to provide academic excellence, service and sharing. For 35 years, CGE has facilitated leadership, faculty and students to seek opportunities in more than 90 nations.

MEMBERS gain from Annual Meetings, Partnerships, International Recruiting and Study Abroad; FACULTY participate in overseas opportunities, teaching options, conferences, and faculty-led study trips; STUDENTS find strategic selections for short term and semester study abroad programs, scholarships, and specific field studies/culture trips; while PARTNERS join in certificate and support programs and sharing educational networks in key locations.
CGE is a 501 c 3 Non Profit Organization located at 1633 Mount Vernon Drive, Atlanta, GA 30338

CGE has a wealth of research interests germane to each member university and college. CGE's Research Institute creates a collaboration between faculty and students on topics from all disciplines that include an international component. A centralized research approach appeals to research interests shared by member institutions and in collaboration with global colleagues.