Spanish Language Institute - Costa Rica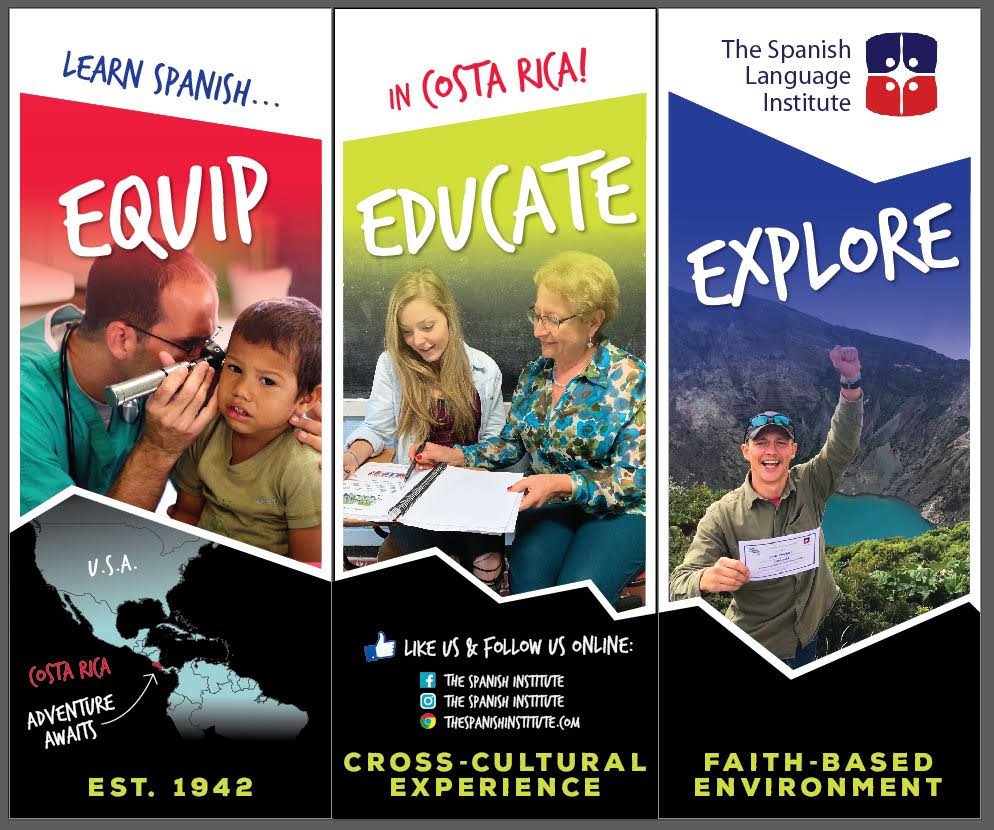 The Spanish Language Institute - Semester, Maymester & Summer Options

MORE information coming...
SCHEDULES
COSTS
HIGH QUALITY LEARNING IN A BEAUTIFUL IN A UNIQUE CENTRAL AMERICAN SETTING

SPANISH COURSES FOR STUDENTS IN SPECIFIC PURPOSE DEGREE PROGRAMS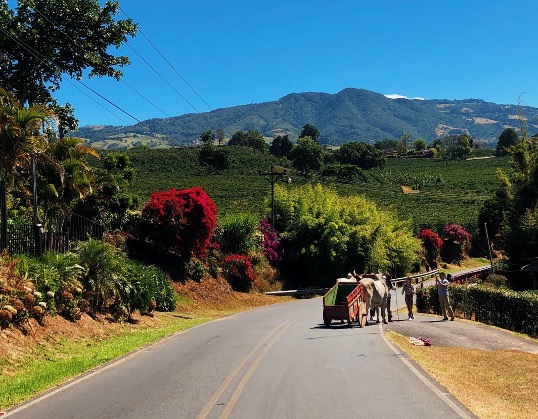 Please contact the CGE office at 770-321-4897 for the most current information about semester dates and costs.

For additional information send email to info@cgedu.org.