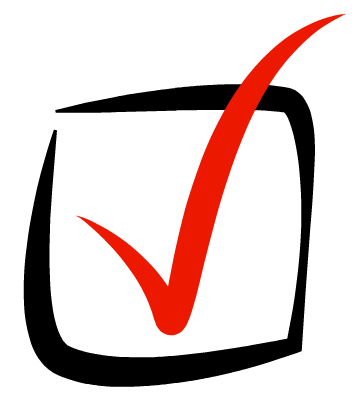 CGE Membership Dues can be paid by check, bank transfer, or online.

Please mail checks made out to:
CGE
Send to:
1633 Mount Vernon Road, Ste 200,
Atlanta, GA 30338.

Please check with the CGE office for wiring or bank transfer information, call 770-321-4897.

Please add 3% to your Dues Invoice total in order to cover CGE's credit card charges.

Pay Your Membership Dues Here - Pay your Membership Dues online.

NOTICE: In the Program/Project line please type

"CGE Dues - 'Name of your University or College.'"

Ex: CGE Dues - Wayland Baptist University

Thank you for being a supportive member of CGE! Check out the website for additional ways to participate.