Learn Chinese in Xi'an, China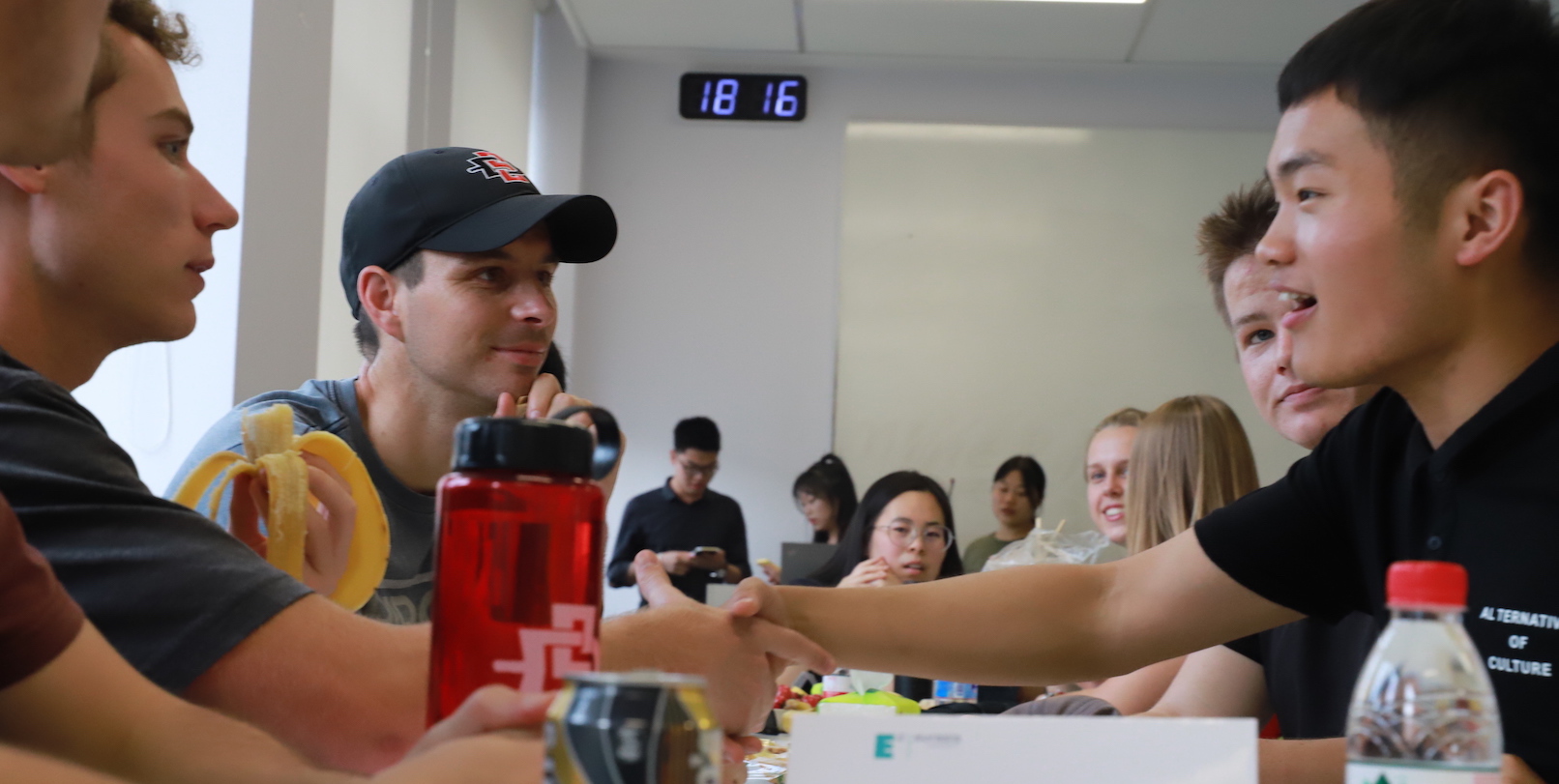 Connect with Chinese at a Deeper Level
It is essential for CGE faculty, staff, and students to embrace the challenge of learning
to communicate and collaborate with Chinese more effectively. Chinese language ability
and cultural understanding help learners build meaningful relationships and partnerships across cultures
and organizations.
Learn with a Small Group Class Near to Your Language Level
After an evaluation by one of the Silk Road Start teachers, you will have
the option to be placed in a small group with between 2-8 learners.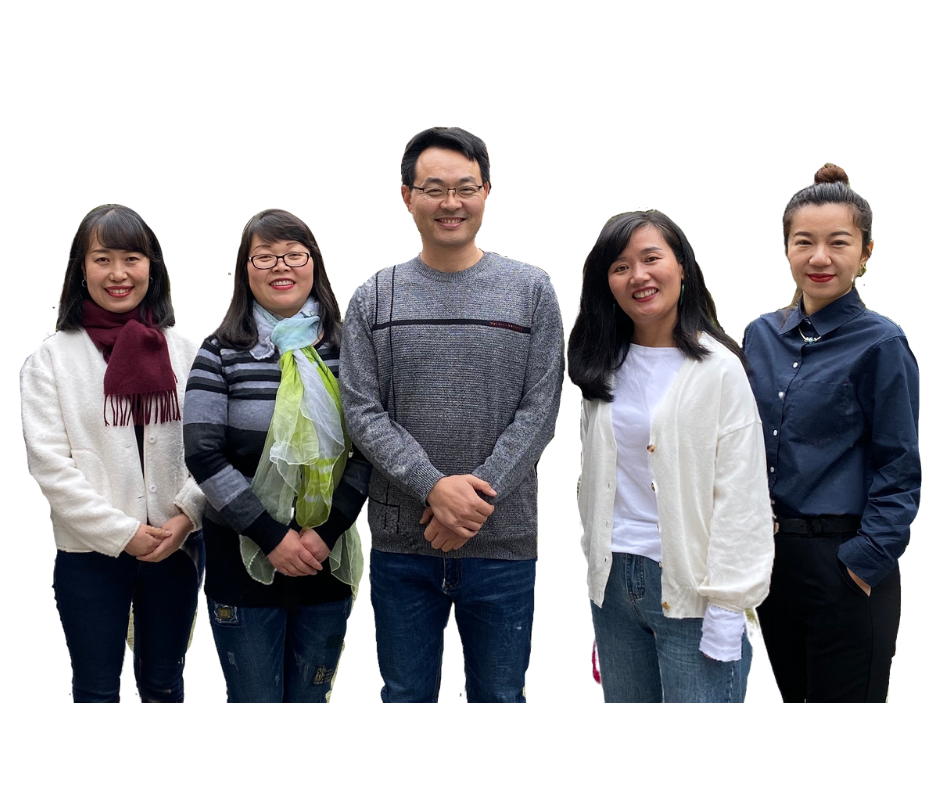 Silk Road Start Teacher Team
Our teaching team has many years of experience guiding foreigners in learning to use
Chinese confidently in their daily lives and careers in China. They enjoy laughing, eating and
traveling around Xi'an with our students. They also care deeply about helping students
understand and overcome the personal challenges of cross-cultural living.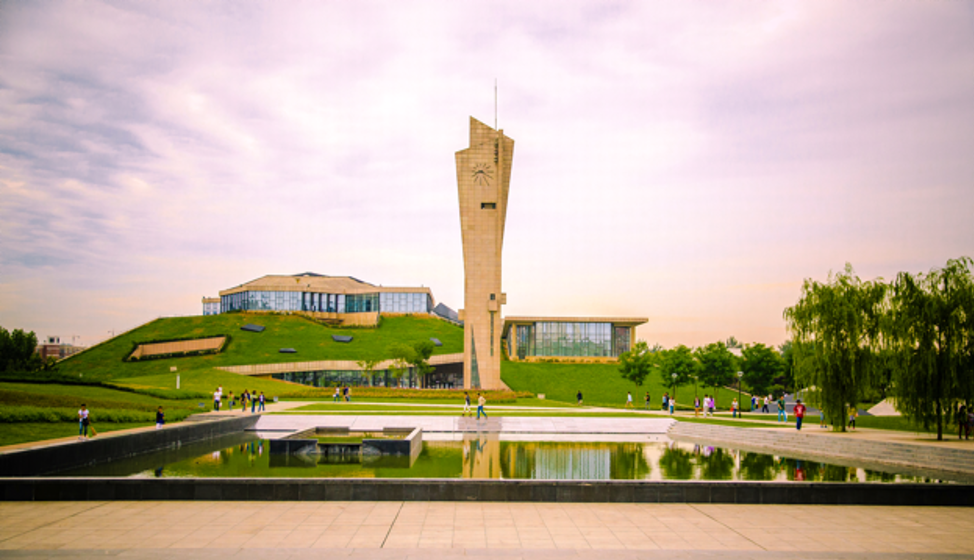 On-Campus Learning Experiences Return February of 2022!
Our China Semester and Summer study abroad programs are hosted by Xi'an Eurasia University in Xi'an, China.
Intensive Language Study & Internship Opportunities
Students learn Chinese language 12 hours per week with a small group of students at a similar language level. They will also have the option of 3-6 hours in electives including on campus English teaching and business internships.
Spring 2022 Semester Application are Due by October 15, 2021
Email silkroad@cgedu.org to Receive More Information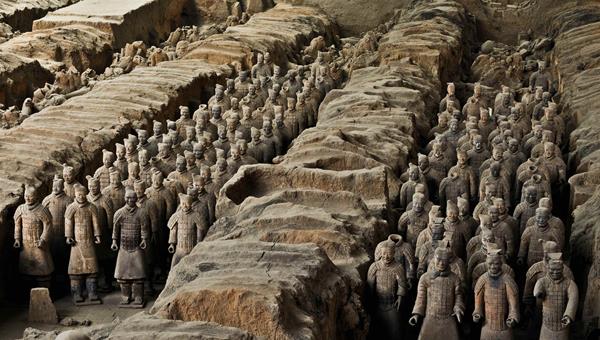 Xi'an is the Best Place to Experience Chinese History & Culture
Xi'an is most famous for the 2000 year out Terracotta Army built by China's first Emperor. It was also the ancient capital of 13 dynasties and the traditional starting point of the Silk Road. Xi'an's delicious food and the nearby mountains are also famous with travelers around the world.

Get to know Foreign Resident Director Joseph Worcester
Joseph co-founded the Silk Road Start Program in 2013 at Xi'an Eurasia University in order to share his language, culture, and career development learning experiences with students from around the world. He has an MBA with a concentration in Entrepreneurship in Innovation from Samford University and also has studied, volunteered, or worked in Russia, Thailand, and Indonesia. He will be the first point of contact and advisor for incoming students or our program.
Work with us to Develop Online or On-Campus Chinese Courses for Your School!
Contact Joseph at silkroad@cgedu.org to discuss ideas for partnership opportunities.