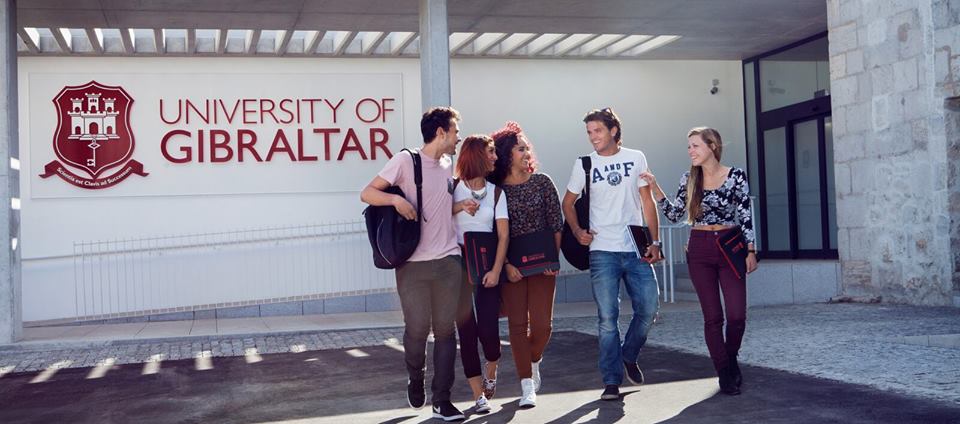 The University of Gibraltar is a not-for-profit independent tertiary institution that was established by The University of Gibraltar Act 2015. The Act provides for the establishment or designation of bodies to safeguard the academic standards of the universityand to regulate the conduct of its affairs. The Act also grants the university the right and the power to award degrees (including research and honorary degrees), diplomas and certificates. The university curriculum portfolio specializes in areas that build on place and partnerships, with a focus on professional engagement and recognition of regional research policy and practice needs, as well as, the building of local capability. In addition, the university has the objective of contributing to Gibraltar identity, history, current affairs and its role in the future economic, social and sustainable development of Gibraltar.
Most popular undergraduate degrees include Business, Business Administration, and Nursing BSc. and postgraduate degrees include MBA, Master in Marine Science MSc with also an additional diploma and Certificate in Marine Science and Climate Change.
CLICK HERE to learn more about University of Gibraltar's Study Abroad Opportunities
CLICK HERE to learn more about University of Gibraltar
Note: This institution is a CGE Affiliate Member. Click the link to learn more about the Benefits of CGE Membership.