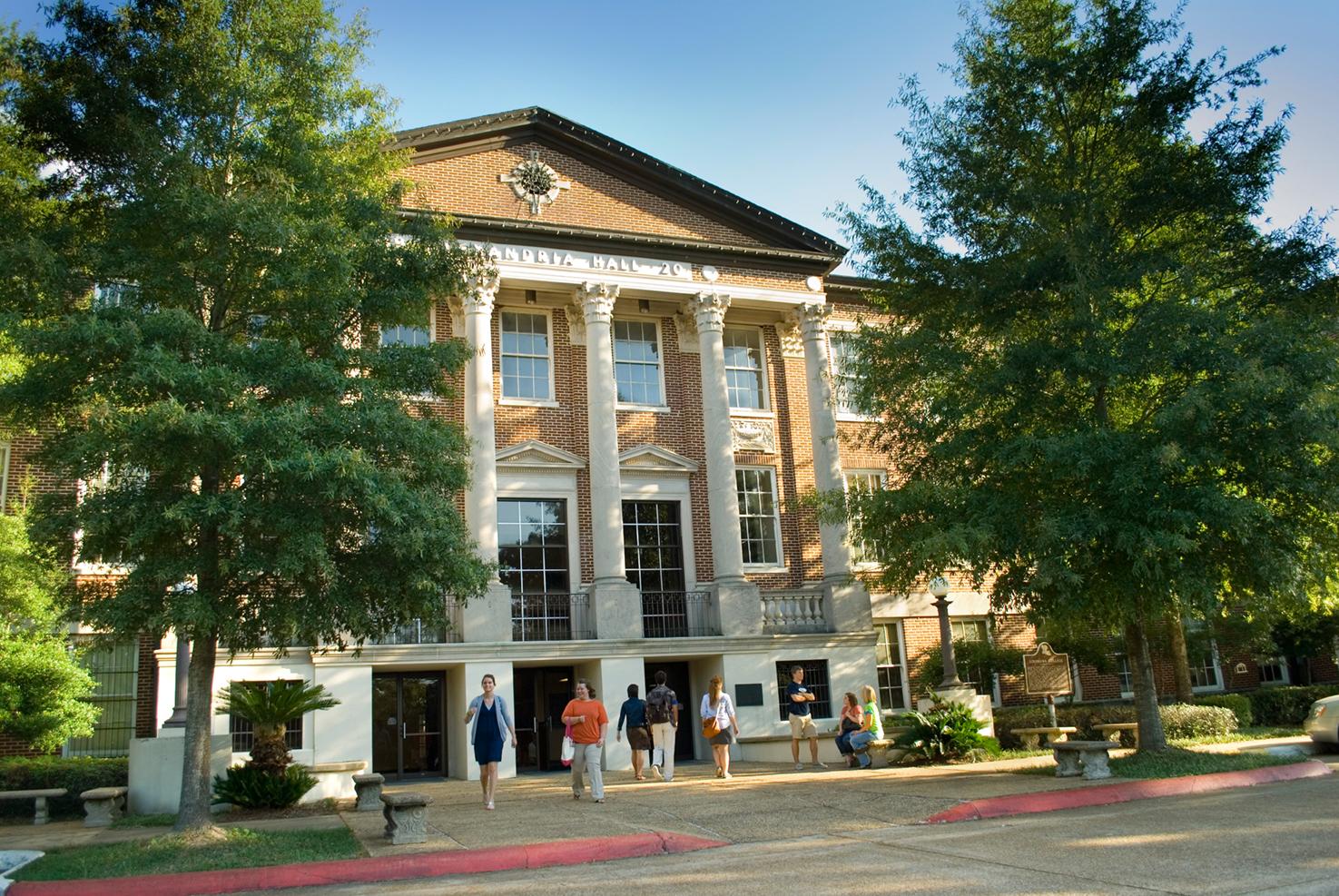 LOUISIANA COLLEGE is a private, coeducational, 4-year college of liberal arts, sciences and select professional programs, all built upon a Christian worldview. With relevant degree programs, relational faculty and rigorous academics, Louisiana College equips students with critical thinking, analytical reasoning and problem solving skills.
Programs of study include Bachelor of Arts, Bachelor of Music, Bachelor of Science, Bachelor of Science in Nursing, Bachelor of Social Work, Bachelor of General Studies, and Master of Arts in Teaching. We are also offering new course offerings in Pre-Engineering and Computer Science.
On an 80-acre campus, students enjoy a life rich with a broad range of activities, including 18 NCAA Division III sports, social events, intramural sports, spiritual growth and community engagement. Louisiana College is accredited by the Commission on Colleges of the Southern Association of Colleges and Schools, and has been ranked multiple times by US News and World Report as Best Regional College.
The College was recently recognized for leadership in the field of student character development in The Templeton Guide: Colleges that Encourage Character Development. LC is profiled in the "Faculty and Curriculum Programs" section for its Values Program. Additionally, Louisiana College was recently recognized as "2017 Safest Campuses in the state of Louisiana."
Student Testimonies about Louisiana College:
Chan-Young Jin, Class of 2017 – "LC has prepared me intellectually and spiritually for medical school."
QUICK FACTS:
---
Offers Current for International Students enrolling through CGE's AmeriStudy /program: The cost of attendance for international students is at more than 65% less of the amount of our peer comparison group with undergraduate Tuition 2016-17: $10,000 for two 12-18 hour semesters. Additional hours incur additional payment. The meal plan is also only $2000.00 per year. In order to cover the cost of their room charges, students take part in a work grant program that covers the cost of room fees. The work grant is comprised of 10 hours per week for 12 weeks per semester. Students may elect not to take part in the work grant program and pay for housing.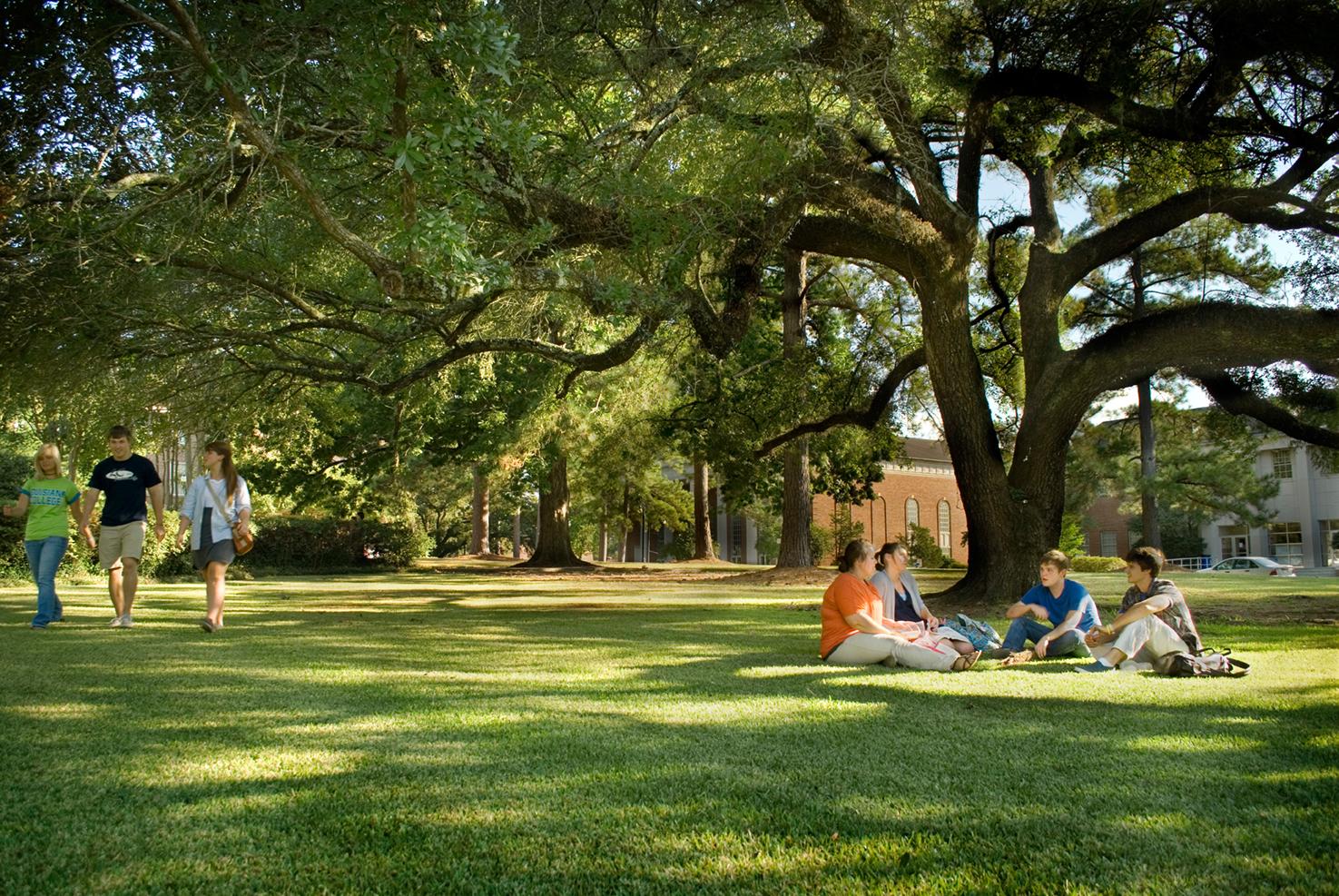 Louisiana College is also launching a robust ESL program for students that require support as they transition. In terms of requirements, students with a TOEFL of 60-79 must complete an ESL plan.
Louisiana College offers more than 80 majors, minors, and pre-professional programs of study. Programs of study include Bachelor of Arts, Bachelor of Music, Bachelor of Science, Bachelor of Leadership, Bachelor of Social Work, and Bachelor of General Studies.
Louisiana College Christian faculty members are noted for personal attention to individual students. The student/faculty ratio is 13:1. Instruction is completed by professional teachers.
International Students CLICK HERE for a Profile Sheet and List of Undergraduate and Graduate Degrees
CLICK HERE for Louisiana College's Website for International Students
Note: This institution is a CGE Member. Click the link to learn more about the Benefits of CGE Membership.