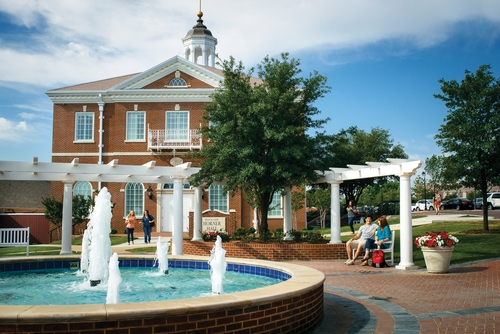 "Navigating and Networking Global Education"
32nd Annual Meeting
September 25-27, 2019
Join CGE Members, Partners and Colleagues at Dallas Baptist University
CGE holds the 32nd Annual Meeting September 25-27, 2019 hosted by Dallas Baptist University in Dallas, TX. CGE members, colleagues and guests will meet to discuss and explore Navigating and Networking their programs of international education. CGE is unified in working in cooperation and collaboration with overseas speakers, international experts, CGE Presidents and leadership, and all attendees. A special thank you is given to Dr. Adam Wright, President of Dallas Baptist University for inviting CGE this year.
CGE's commitment to the great and small illustrates the heart and trustworthiness of our organization. Each member embodies the values that attribute each person as significant and causes worthy as it advances educational skills and abilities of citizens who create healthy global partnerships.
Attend this year to hear international speakers who lead universities in East Asia, Europe, North and Sub-Sahara Africa, and the Middle East. Come early on Wednesday afternoon, September 25th and participate in the dialogue for the CGE Forum beginning at 4:00 PM. This year's FORUM will focus on Enhancing and Expanding Internships. Learn about qualified locations and best practices.
Each year attendees are enriched by the strategic topics covered in Plenary events, the international student focus at the Thursday luncheon, special music and speakers at the Thursday evening banquet, and amazing content and new opportunities presented during the workshops and breakout sessions!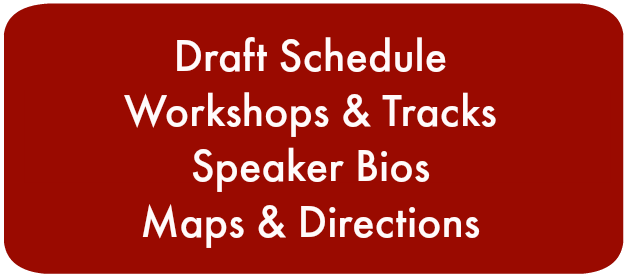 In JUNE, begin to browse the official website (CGE TODAY) for information updates on the 2019 CGE Annual Meeting, including the most updated draft schedule of events, workshops and tracks, speaker bios.

---
Cost for CGE members and previous attendees: $325.00 (add $70.00 if registering a spouse).

Register before July 1, 2019 and pay Earlybird Rate $275.00

Cost for non-members: $375.00 (add $70.00 if registering a spouse).

To pay via check, send a check to 1633 Mount Vernon Road, Ste. 200, Atlanta, GA 30338.

Please make the check out to "Consortium for Global Education", and in the Memo section, write "CGE Annual Meeting Registration".
---

(rooms for nights of)

Holiday Inn

34 rooms held - Sept 24, 25. 26

La Quinta

15 rooms held - Sept 24

40 rooms held - Sept 25, 26

Address:

4112 South Carrier Parkway

2131 West Interstate 20

Grand Prairie, TX 75052

Grand Prairie, TX 75052

Phone:

Contact: LaWanda Mosby

Code: "CGE - Consortium for Global EduC.

Phone: 972-264-4002

Contact: Karen Davis

Group Code: "CGE"

Phone: 214-412-3220

CGE Conference Rate:

$99/night + tax (20 King/10 Doubles avail.)

$114/night + tax: (10 KingSuites available)

Held until 9/10/2019

$99/night + tax (20 King available)

$109/night+ tax(20 Doubles avail.)

Held until 8/20/2019
FOR BOOKING PLEASE USE LINKS FOR RESERVATIONS Or CALL HOTEL CONTACT LISTED

NOTE: RESERVATIONS DATES CAN BE ADJUSTED ACCORDING TO YOUR INDIVIDUAL TRAVEL PLANS.
---

NOTE: Shuttle service to and from DBU will only be offered at the HOLIDAY INN or LA QUINTA. If you are making reservations at any other local hotel, please be sure to have a vehicle for travel to and from the DBU campus.
If traveling by car, the address for Dallas Baptist University: 3000 Mountain Creek Parkway, Dallas, Texas 75211. Campus Map.

If flying, please fly into the Dallas Fort Worth International Airport (DFW) and rent a vehicle.

It is approximately 30 minutes from the airport to the DBU campus.

Both Uber and Lyft are available to take from DFW Airport to the DBU Campus (est. about xxxx).

Additionally there are Rental Car options at the DFW Airport
2018 ANNUAL MEETING WAS SPONSORED BY: