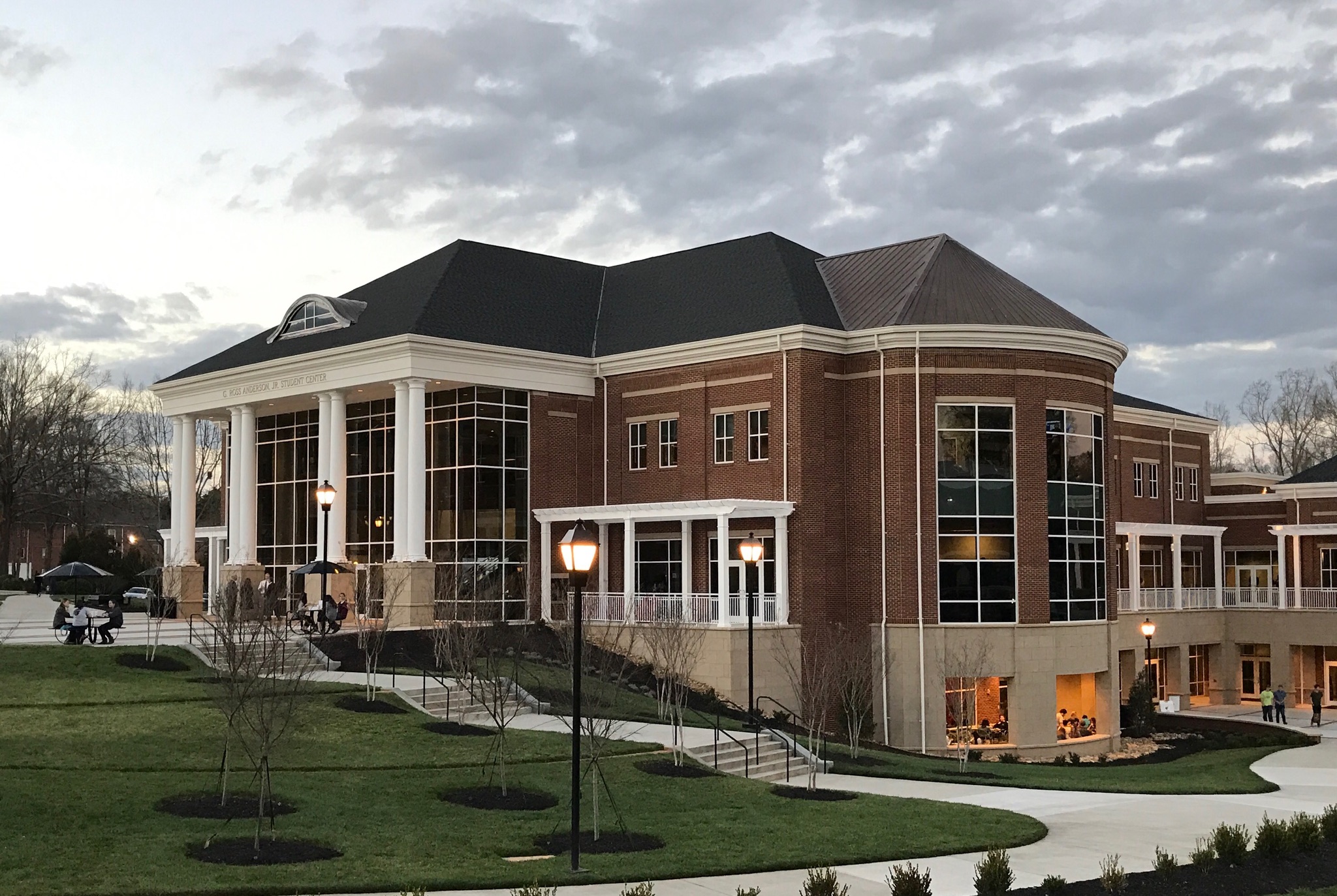 Global Education:
Unity, Significance, Success
30th Annual Meeting
CLICK TO DOWNLOAD 2017 ANNUAL MEETING PROGRAM
CGE celebrates 30 years of global education
CGE holds the 30th Annual Meeting September 13-15, 2017 hosted by Anderson University in Anderson, SC. CGE members, colleagues and guests will meet to share challenges and successes from their programs engaging in international education. CGE is unified in moving forward for the next few decades will be cast as we consider the challenges of overseas speakers, organizational leaders, CGE Presidents and leaders, and all attendees. A special thank you is given to Dr. Evans P. Whitaker, President of Anderson University for inviting CGE this year.
CGE's commitment to the great and small illustrates the heart and trustworthiness of our organization. Each member embodies the values that attribute each person as insignificant and no cause unworthy - if it advances educational skills and abilities of citizens who create healthy global partnerships.
OVER 30 YEARS, CGE has represented a high quality of academic excellence and a sincere commitment to Christian values. Each member has integrated seamlessly with their significant outreach to university communities in many nations. In this 30th year, CGE has looked back to the beginning university partnerships in China and Kazakhstan and the newly emerging significant programs in the UK, France, Italy, Lithuania, Egypt, Morocco, Lebanon, Jordan, Turkey, China, India, Australia, South Korea, Japan, and other nations.
Even more so today than before, CGE engages in a critical and successful role to make a global impact through educational opportunities that enrich and stretch the minds of students and faculty. CGE members act as educational ambassadors who partner with high government officials and community leaders to address global needs of schooling, curriculum, teaching, community service, and the educational crisis for refugee students and isolated schools.
Attend this year to hear international speakers who lead universities in East Asia, Europe, North and Sub-Sahara Africa,and the Middle East. Come early on Wednesday afternoon, September 13th and participate in the dialogue for the CGE Forum beginning at 4:00 PM. This year's FORUM will focus on the growing success of Study Abroad for not only academic study, yet participation for students in strategic research, and significant internships.
Each year attendees are touch by the topics covered in Plenary events, the international student focus of the luncheon, special music and speakers at the banquet, and throughout the workshops and fellowship!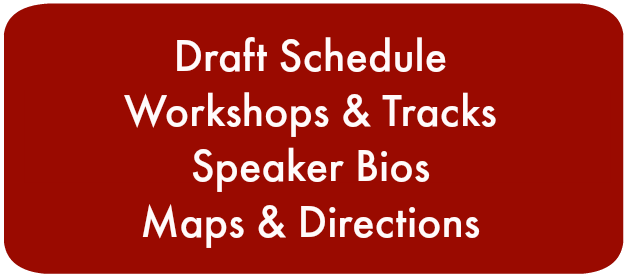 Continue to browse this official website for the 2017 CGE Annual Meeting, which will include more information about the most updated draft schedule of events, workshops and tracks, speaker bios.
Review Hotel Information below and call for your own reservation SOON!
---
Cost for CGE members and previous attendees: $255.00 (add $70.00 if bringing spouse).

Early Bird Special Extended to July 15th: $215.00 if registered by July 15th, 2017.

Cost for non-members who are attending for the first time: $275.00 (add $70.00 if bringing spouse).

To make payment via credit card, please click here.

To pay via check, send a check to 1633 Mount Vernon Road, Ste. 200, Atlanta, GA 30338.

Please make the check out to "Consortium for Global Education", and in the Memo section, write "CGE Annual Meeting Registration".
---

Hotel Information:

HOLIDAY INN

(CGE Annual Meeting Hotel)

:

HAMPTON INN:

Address:

3509 Clemson Blvd.

411 Alliance Parkway

Anderson, SC, 29621

Anderson, SC, 29621

Phone:

864-226-1000

864-760-1000

CGE Conference Rate:

$100/Night (Plus Tax)

$95/Night (Plus Tax)
FOR BOOKING PLEASE USE THE FOLLOWING LINK FOR RESERVATIONS WITH HOLIDAY INN: 2017 ANNUAL MEETING
(Call for reservations NOW. CGE rates are NOT available after August 25th.)
NOTE: RESERVATIONS DATES MUST BE CHANGED ACCORDING TO YOUR INDIVIDUAL TRAVEL PLANS.
---

NOTE: Shuttle service to and from Anderson University will only be offered at the Holiday Inn. If you are making reservations at Hampton Inn, please be sure to have a vehicle for travel to and from the Anderson University campus.
SPONSORED BY: