Universite Catholique de l'Ouest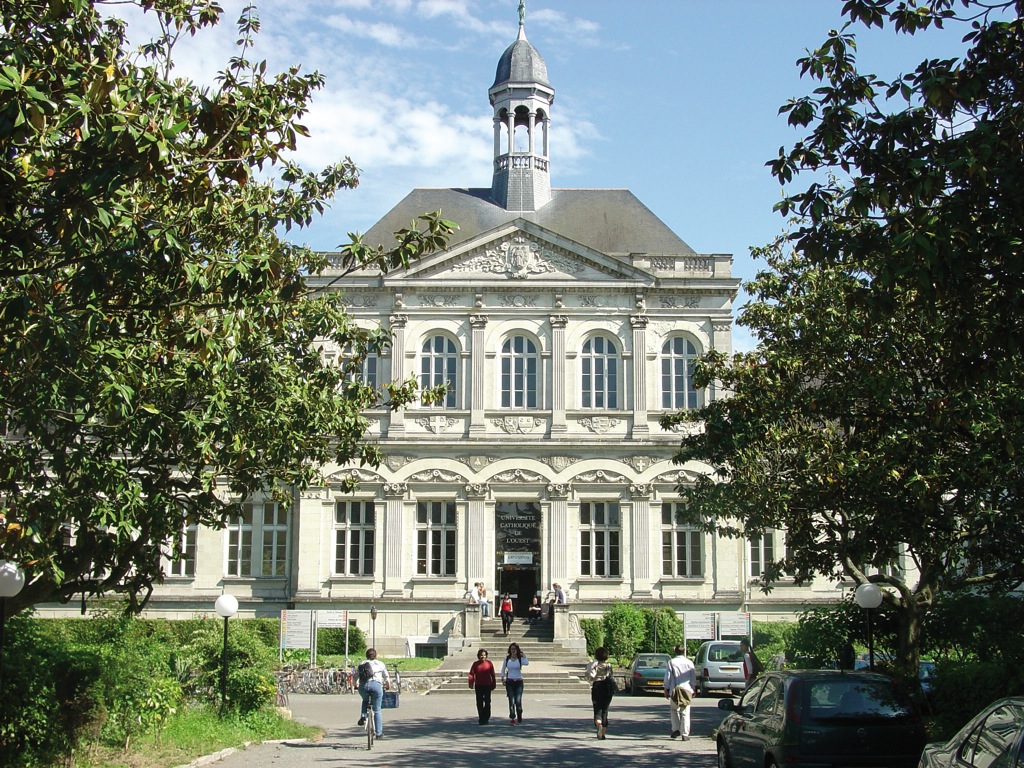 Universite Catholique de l'Ouest
www.uco.fr
The Université Catholique de l'Ouest is 135 years old: originally a medieval university founded in 1373, it was later reopened in 1875 and has a current student population of 12,000. The campus is situated in downtown Angers, a mere five-minute walk from the station and the nearest bus stops; it lies just minutes away from the main shopping area, restaurants, gardens, banks and administrative offices. The university campus boasts an unusual architectural blend of old and contemporary buildings, standing in a 5-hectare park.

Angers is one of the most delightful cities in France. It lies in the heart of the Loire Valley, a mere hour and a half from Paris with 15 high-speed rail connections daily (TGV). With the sixteenth largest population in France, Angers is the capital of Anjou, a famous wine producing region. This university town offers a great diversity of cultural activities: a 13th century castle, numerous museums, film festivals, theatres, music. Its inhabitants enjoy a pleasant environment with of 360 hectares of parks and gardens, and 67 kilometers of cycle paths. Angers offers visitors an efficient network of bus routes, a tramway was built in 2011.
Enrollment:12,000 students including 1,500 foreign students and teachers who come to Angers each year to study French as a second language
Faculty: 180 full-time faculty and 1,000 professionals providing lectures as experts
12 foreign languages taught.
Campus: 10 multimedia language laboratories, 10 research laboratories
Partners: 170 partner universities around the world
3 university libraries comprising some 200,000 books, 1 audiovisual centre, multimedia rooms, WIFI access, 17 study areas

CLICK HERE to learn more about Universite Catholique de l'Ouest's Study Abroad Opportunities

CLICK HERE to learn more about Universite Catholique de l'Ouest

Note: This institution is a CGE Affiliate Member. Click the link to learn more about the Benefits of CGE Membership.