Review our campus offerings below:
Click on the photos below to learn about each university, their undergraduate and graduate programs and link to their international program information.
After reviewing your AmeriStudy options, click here to
Register
.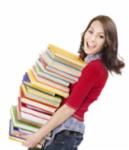 PATHWAY PLANNER SURVEY OPTION:
Discover which skill areas are your strongest and best fit for American university study.
Make your campus selections with fresh insight into yourself!