University of Cumberlands
For more than 125 years, University of the Cumberlands, located in Williamsburg, Kentucky, has provided promising students of all backgrounds a first-class, liberal arts education within a Christian context. The vision of the University of the Cumberlands is to be the premier liberal arts university that encourages intellectual and spiritual growth, leadership and service.

The University seeks to prepare students to be moral leaders, linking research with practice and knowledge with ethical decision-making. In addition, The University of the Cumberlands welcomes international students from over 40 countries in both undergraduate and select graduate programs.
International Students CLICK HERE for a Listing of Undergraduate and Graduate Degrees

CLICK HERE to visit the University of the Cumberlands' Website for International Students

Note: This institution is a CGE Member. Click the link to learn more about the Benefits of CGE Membership.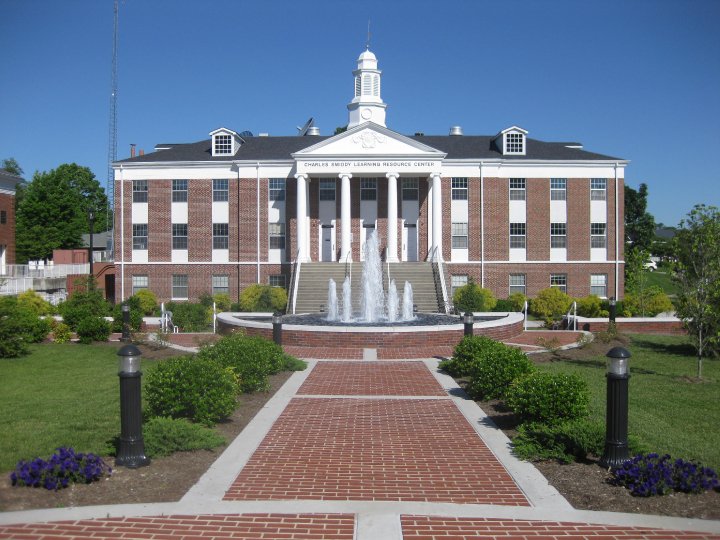 University of the Cumberlands
Smiddy Memorial Fountains
www.ucumberlands.edu
Academic Programs: 11 programs of study with over 100 majors and minors
Enrollment: Approximately 6,000 students representing 38 states and 25 nations
Athletics: Over 15 men and women athletic teams
48% of students are first-generation college students

University of the Cumberlands sent a team of nine students to Northern Ireland in December 2012. They served with Adventure Leadership Training, hosting a kids club at a small church in Kilcooley Estates, a government assisted housing area that has been impacted by paramilitary forces. They team also offered coffee, warmth, and safety on the streets of Bangor through an organization called Safe Zone that helps people struggling with various addictions.