Hannibal-LaGrange University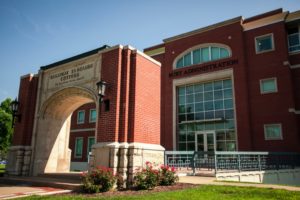 Hannibal-LaGrange University
www.hlg.edu
HANNIBAL-LAGRANGE is a four-year Christian university fully accredited by the Higher Learning Commission of the North Central Association of Colleges and Schools. Hannibal-LaGrange was also ranked 12th on a list of the "50 Best Value Christian Colleges and Universities" in the United States. Founded in 1858 in LaGrange, Missouri, HLGU is one of the oldest universities in the state of Missouri.

HLGU is one of the most reasonably priced private universities in the Midwest. In addition, 93% of our students receive financial aid in the form of scholarships, loans, grants, and work-study. Approximately 15% of the residential population of HLGU is international students who come from 20 different countries. HLGU has 17 different athletics teams including men's and women's soccer, golf, and basketball. HLGU also has men's baseball, women's softball, track and field, and men's wrestling.

HANNIBAL-LAGRANGE is located just 100 miles north of St. Louis, Missouri and is situated on 110 acres of scenic hills and woods on the bluffs above the Mississippi River. Campus is just a few minutes from Hannibal's historic downtown and is within walking distance to a variety of chain restaurants and shopping.
Bujinlkham, Mongolia – "HLGU is a safe and kind environment. Every time you need help, there are always people who are ready to help you. In a very international environment you can make new friends from all over the world and at the same time receive higher education."

Sebastian, Argentina – "Being from Argentina, HLGU gave me the opportunity to pursue an education in the United States while also being part of the Men's soccer athletic team, it was a dream come true for me."

Iker, Spain – "I have fear when I came to the United State, fear of being alone. However when I arrived to this university I found a big family, that helped me in everything they could."

Ayaka, Japan – "Every time I have a problem with studying or homework, I can always go to a professor's office and ask them. They are really nice and teach me everything I need to know."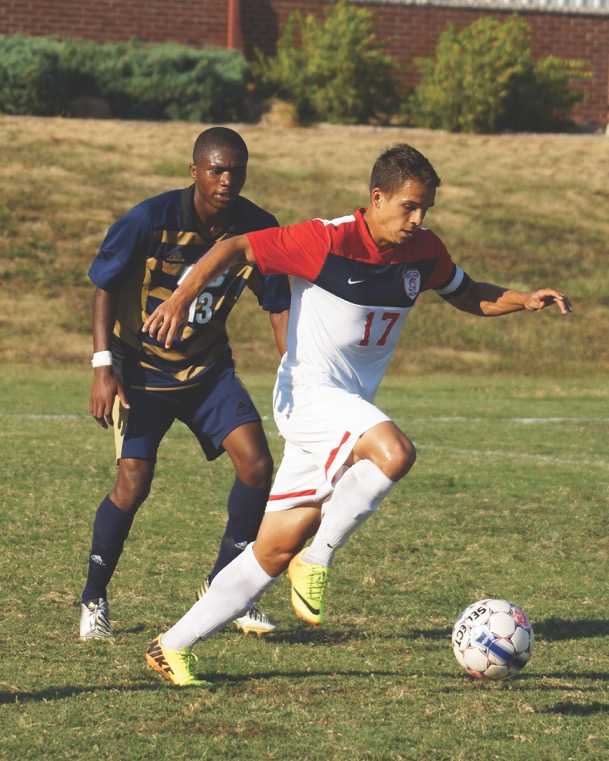 Location: St. Louis, Missouri
Student-to-Faculty Ratio: 14:1
Enrollment: Approximately 1,150 students
Academic Programs: Over 34 majors on the baccalaureate level
Athletics: 17 athletic teams
Financial Assistance: 93% of students receive some form of financial aid
International Students CLICK HEREfor a Listing of Undergraduate and Graduate Degrees

CLICK HERE for Hannibal-LaGrange University's Website for International Students

Note: This institution is a CGE Member. Click the link to learn more about the Benefits of CGE Membership.
This is our eighth year in partnership with the IBC, providing leadership for the youth camp, EuroVenture. Youth from 19 different countries travel to Grindelwald, Switzerland each year to attend the English speaking summer camp. Students from US military, diplomat, and international business families, along with their friends and IBC youth groups attend EuroVenture. IBC EuroVenture youth camp is nestled at the base of the Eiger Mountain range in Grindelwald, Switzerland.